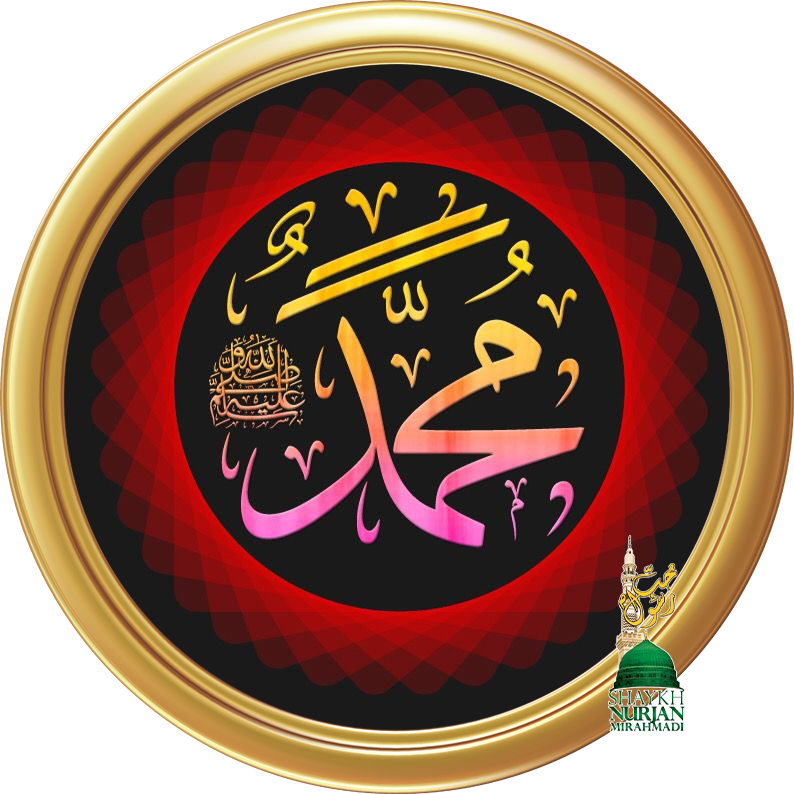 Ask Your Pir Not Your Peers For Life Advice
From the Realities of Mawlana (Q) as taught by Shaykh Nurjan Mirahmadi.
A'udhu Billahi Minash Shaitanir Rajeem
Bismillahir Rahmanir Raheem
I seek refuge in Allah from Satan, the rejected one
In the Name of Allah, the Most Beneficent, the Most Merciful
Question: How to remove fear?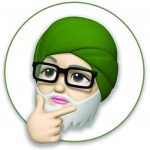 Shaykh Nurjan Mirahmadi (Q): This is our greatest danger. What's happening right now is shaitan (satan) ruling by fear and we talked and the website has and the Nurmuhammad, everything is tagged. If you go in Nurmuhammad and type the word 'fear', it will pull all the videos and articles in the search. So, any subject that you have deeper concern, go to the website, put the word. Most articles – even from the thousand videos from the first ones – I think have been retagged. But fear is how shaitan is operating now in last days because fear is the opposite of faith.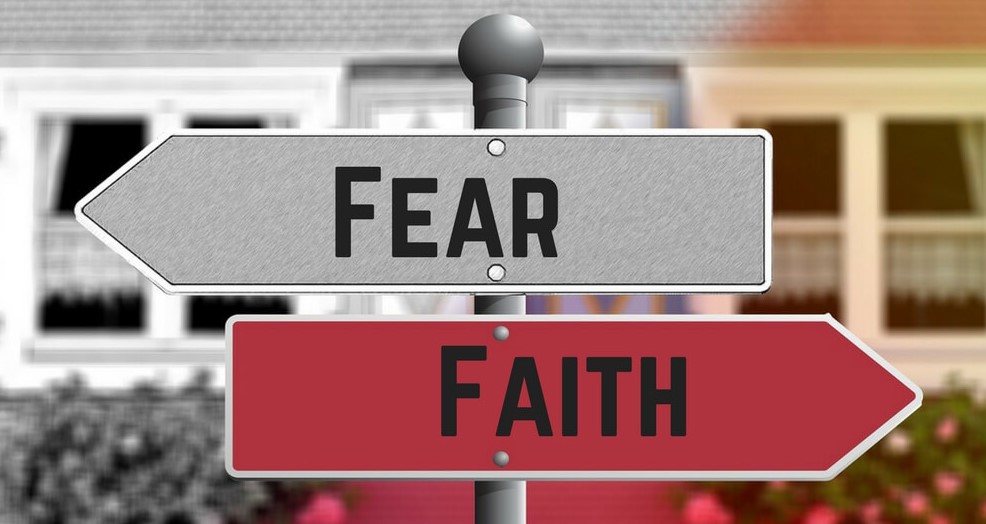 Fear is the opposite of faith and faith is a light and a guidance that comes into the heart. That light that comes into the heart when we begin to teach the meditation, teach the tafakkur (contemplation); it's the anger and the ignorance makes a fire within people's hearts. It means if people have anger in their heart, they have a ignorance on their being. Then everything ruled by them is fire. The tariq (path), Islam, Sayyidina Muhammad ﷺ came to take away ignorance. So, it means the reality of deen (religion) is to conquer ignorance and bring guidance. As soon as guidance begins to come into the heart, the teachings, the way comes into the heart, a light will begin to enter into the heart. That guidance begins to take down that anger and the ghadab (anger) that entering into the heart.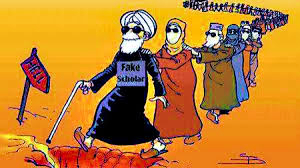 We described many times it's like walking in a crowded room but with your eyes closed. If you hit the table two times, you're gonna be screaming angry because you're bumping into everything and hurting. The guidance, the religion, the teaching is a way in which to take the veils off. And a guide is essential because you can't see, but he sees. That's why guides should be open-hearted, not the blind leading the blind.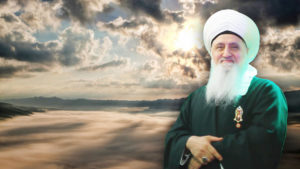 And don't ever ask anyone a question other than your shaykh. You've opened and broken your a'udhu. That you ask somebody blind a question is the blind leading the blind. And now the children and teenagers, that's all they do. They ask fellow crazy people, 'What should I do? What should I do? What should I do with this? What should I do with that? How should I do like that? How should I do like that?' Why would you open yourself to ask all of those things? Most of your friends are crazier than you and you want them to give you guidance? Imagine then what type of garbage people are collecting. They sit, they think that's a good thing. I'll ask my friend, 'Now what should I do? What should I do? What should I do? What should I do?' One, you've lowered yourself, showed yourself as weak and put upon somebody else now the role of being a shaykh for you. You change your relationship. That's no longer a relationship of friendship. That's a relationship of somebody always wanting to see you and tell you what to do. So, tariqah comes and teaches, 'Don't ever do that. Don't ask anyone anything other than your shaykh,' so that you don't give the perspective or the point of being weak.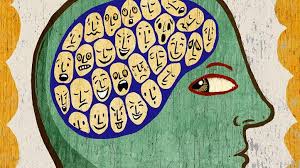 And that you don't want to have 15 opinions coming into your mind and becoming schizophrenic. Imagine schizophrenia is waswases (whisperings). Some people have multiple personalities like five different waswases at a time talking to them. Imagine if you made that into actual insans (human beings). Ten times worse, thousand times worse. That five people are continuously telling you all the time what to do? And each coordinates, a different direction until your mind just splits and says, 'I don't know.' I become anxious, depressed and all sorts of sicknesses.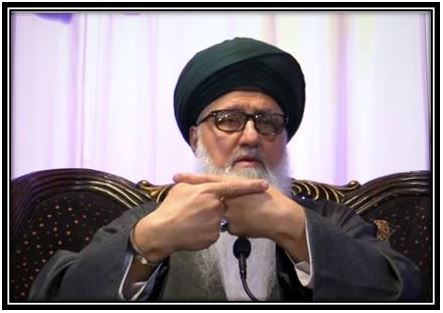 Tariqah comes with the perfection of character. No, why you have to ask? You pray to your Lord, you make salawats upon Sayyidina Muhammad ﷺ, read Qur'an for your guidance and if Allah (AJ) inspire you to a guide, then ask the guide. 'What is my coordinates for my life? What should I do on a daily basis?' And we said before the guidance they give, you'll know your tariq by this guidance is this way and your opinion is that way. So, your tariqah is what? It's just this distance on how to shift what you think into what they're teaching. When you're meeting the understanding of what the guide is teaching you, the coordinates that the guide is suggesting for you and you've come to the taslim (submission) that, 'You know, I don't know' and if Allah (AJ) inspiring within you the coordinates for me because the real guides who Atiullaha wa atiur Rasula wa Ulil amre minkum, they have a file on who you are.
﴾أَطِيعُواللَّه وَأَطِيعُوٱلرَّسُولَ وَأُوْلِي الْأَمْرِ مِنْكُمْ… ﴿٥٩…
4:59 – "…Atiullaha wa atiur Rasula wa Ulil amre minkum…" (Surat An-Nisa)
"… Obey Allah, Obey the Messenger, and those in authority among you…" (The Women, 4:59)

Like a doctor's clinic. Now it's all electronic. You don't even have to… in old times the doctor had to have your actual file. He had to actually fax it to somebody else. Now it's all electronic. You go to the doctor, he's been dedicated to you from your insurance company. You walk in – he knows, 'Hello, how are you. Just tell me your date of birth and oh, these are all the medications you're on.' He already has everything there. You think if Allah (AJ) did that for dunya (material world), He doesn't have that for akhirah (hereafter)? Your electronic file is already flowing. He merely make the connection that file is downloaded it's guidance. It's coordinance is already there. Every guidance they're giving is based on that file that's there to take you to that destination.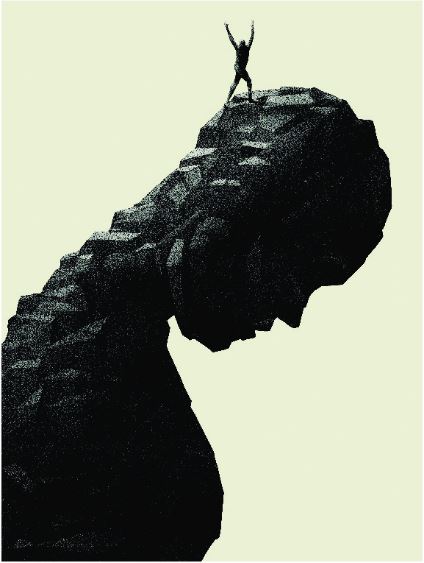 And taslim; before you can submit, is tend to hear the coordinates and say, 'Yeah, I don't agree with you.' Then your whole life is about how to bring it back, bring it back, bring it back until you feel that you feel and you think and you understand like he understands. And it's all based on the love of Sayyidina Muhammad ﷺ. Not based on the love of that person. We're not making an idol out of a person. He's merely like a life coach. He should play an invisible role in your life. That you ask a question, he gives an answer and guidance, suggestions to you, never command. Nobody's capable of carrying any command. He gives a suggestion, 'I think like this.' And your whole is to chew on that and think that in my heart, 'I should be trying to accomplish maybe closer to that.' I want to conquer the earth and he's telling me to conquer myself. And that becomes the whole path and that whole reality. That's it. So, it means this light comes in. This guidance comes into the heart. When the guidance comes, your eyes can see. I've seen the Glory of my Lord. 'It's coming down, it's coming down.' Because you can see now. When you see, you're not angry. What's there to be angry about?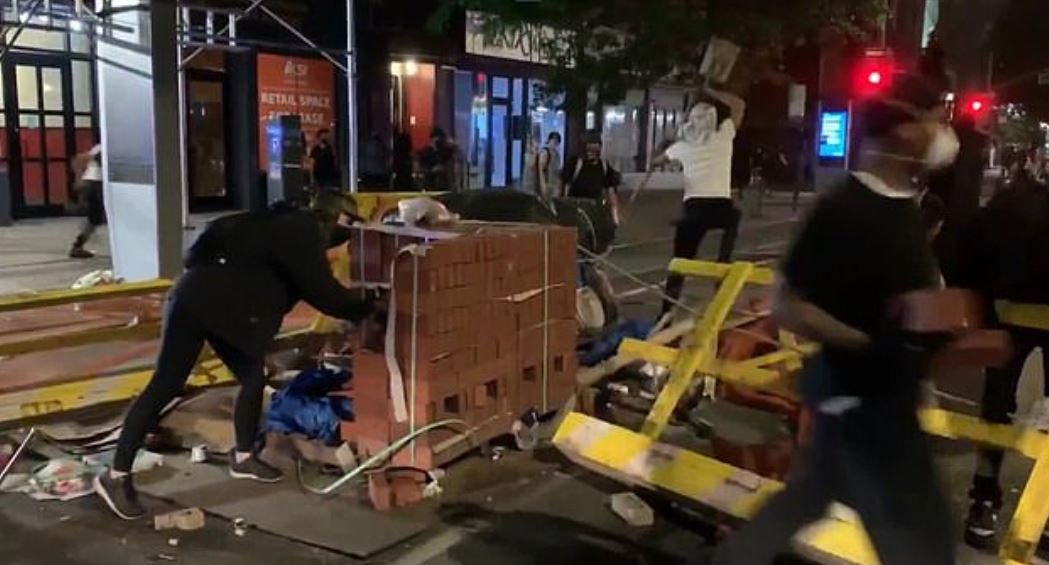 You know the people on the street, they're angry. Why? Because they don't see. If they could see that this is a time in which Allah (AJ) said, 'This world is coming to an end and very holy people are coming.' Why are you on the streets screaming then? You should be in your house, 'Wow, subhanAllah, ya Rabbi, let me to see these magnificent souls. They look like they're going to be arriving really soon.' But when they're ignorant, they want to go out and throw bricks and anger. Did you not understand last days where there would be no justice on earth and you're surprised that they're killing people because one man here, he can't breathe?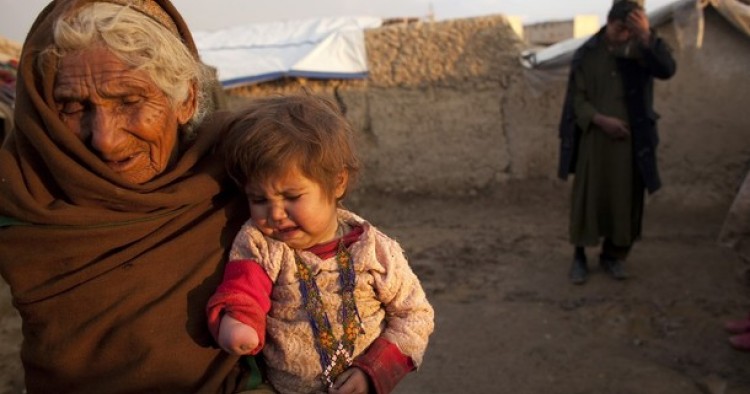 They killed 600,000 people – none of them could breathe when they were dying either. And they went another place and killed another million people and they didn't breathe either. You don't see what time this is? You're just surprised it's here now. Muslim world has been suffering for the last 12 years like that – been raped, killed, massacred. If you don't know the time, then you become angered.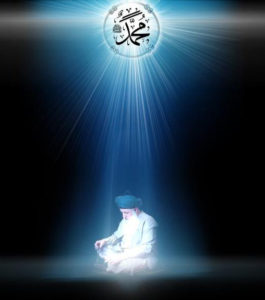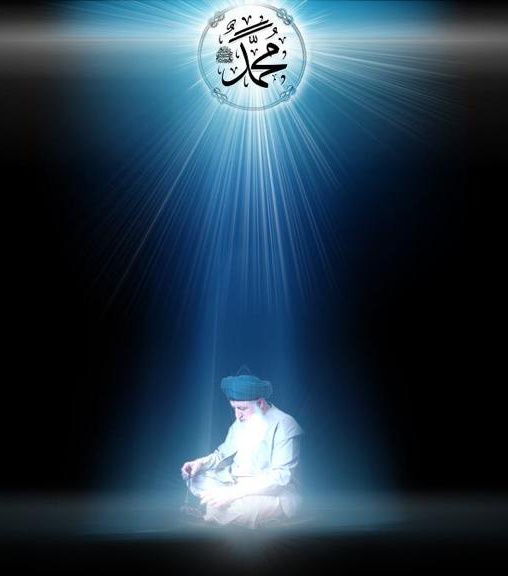 If you know the time and you meditate and contemplate and say, 'This is exactly what my Lord has decreed. This black cloud is moving. My job – stay out. Pray that I have good character to see these blessed souls.' That's why meditation is not an entertainment but is a life saving ability. To meditate and contemplate, so that you never make the wrong choice to be at the wrong place at the wrong time and all of a sudden find yourself in immense grief and difficulty that you can't take yourself out of.
Subhana rabbika rabbal 'izzati 'amma yasifoon, wa salaamun 'alal mursaleen, walhamdulillahi rabbil 'aalameen. Bi hurmati Muhammad al-Mustafa wa bi siri Surat al-Fatiha.
Special thanks to our transcribers for their help with transcribing this suhbah.
Original Date of Suhbah: June 13, 2020
Related Articles: 
Please Donate and support us to spread these heavenly knowledges.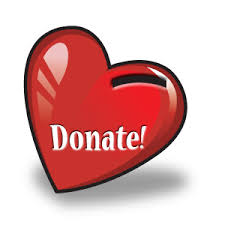 Copyright © 2020 Naqshbandi Islamic Center of Vancouver, All Rights Reserved.