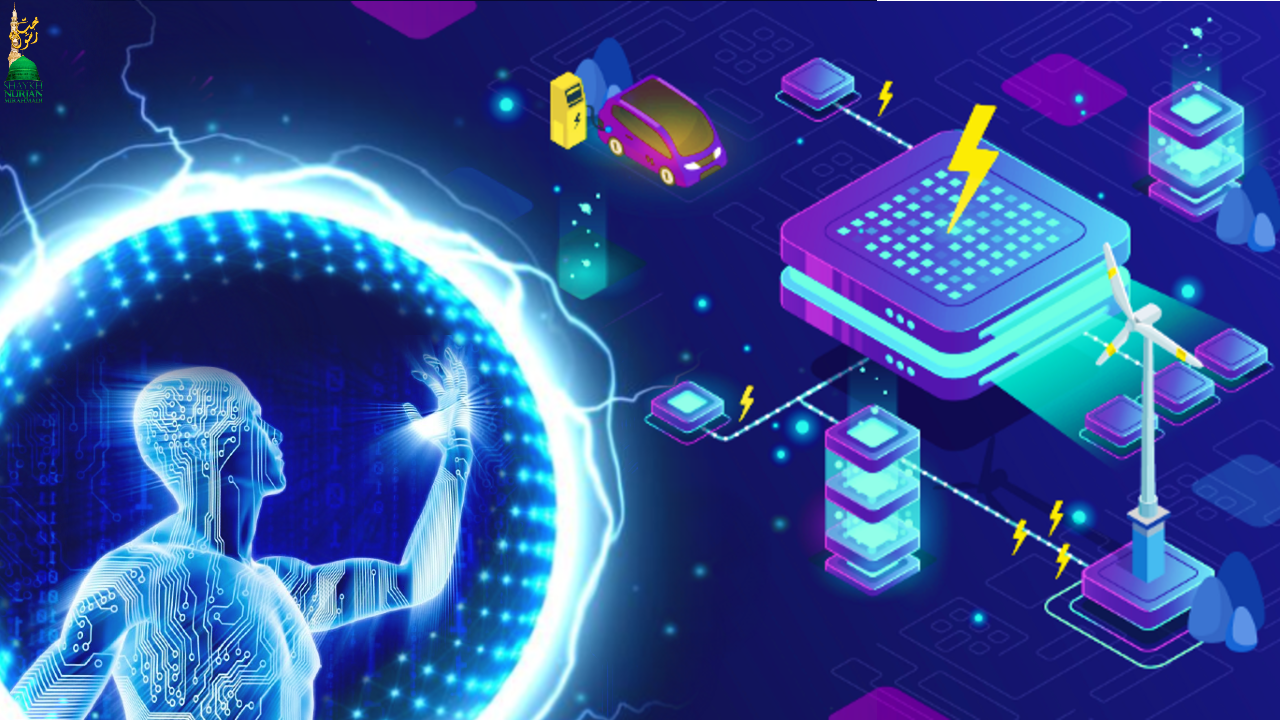 Energy Blockchain and Spiritual Network of Golden Chain
This Article Has Been Translated



Spanish
From the Realities of Mawlana (Q) as taught by Shaykh Nurjan Mirahmadi
A'udhu Billahi Minash Shaitanir Rajeem
Bismillahir Rahmanir Raheem
I seek refuge in Allah from Satan, the rejected one
In the Name of Allah, the Most Beneficent, the Most Merciful
"Wa Atiullaha wa atiur Rasul wa Ulil amre minkum." A reminder for myself always that, ana abdukal 'ajeez, wa dayeef, wa miskin, wa zhalim, wa jahl, and but for the grace of Allah (AJ) and that we're still in existence.

﴾ياأَيُّهَا الَّذِينَ آمَنُوا أَطِيعُواللَّه وَأَطِيعُوٱلرَّسُولَ وَأُوْلِي الْأَمْرِ مِنْكُمْ…﴿٥٩
4:59 – "Ya ayyu hal latheena amanoo Atiullaha wa atiur Rasula wa Ulil amre minkum…" (Surat An-Nisa)
"O You who have believed, Obey Allah, Obey the Messenger, and those in authority among you…" (The Women, 4:59)
Problems With Having a Centralized System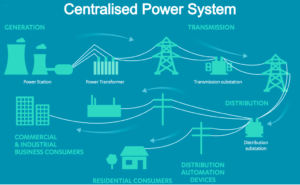 InshaAllah, reminder for myself that the realities of the heavens and what they reflect upon Earth. And an important understanding of blockchain technologies and the Golden Chain technologies. That it's interesting that for the power plants, because of qudra and power, that when mankind is on a central system trying to learn how to move towards a blockchain system. A centralized system for power means you build a power plant, one. And via all the wires it reaches to an entire community; 10,000 homes. With centralized power, anything happens to this one plant, these 10,000 homes are knocked out. So, you could see the danger of centralizing something. Because that one just sit there, all you have to do is take that one out and all those (around it) go down.
Technology is Only as Good as its Ability to Store Energy
Blockchain, that its inspiration came to this Mr. Musk. That, why have one plant? Have every house with solar panels in an area. And this technology is only as good as your battery knowledge. It means that when they reached to a level of their technology in which their battery capability, the ability to take the energy and store it, reaches to the correct level, now this can be done. So went to 10,000 homes and said, 'Why don't we put cellular dishes on your home? And you become like a micro power plant.'
The cellular dishes, the solar dishes on your roof, and with a sophisticated battery system you begin to store the energy. Use what you have to use for free, your excess energy will be sold into our system. And this system would combine all these homes in this area. So, imagine now 10,000 homes with solar panels and each of them with this battery and they're now transferring energy. One, they used energy for free other than the cost of what the installation. And their excess energy they sell it back to the blockchain, to the network of homes that are all connected. Decentralizing their understanding.
Spiritual Practices and Sunnah Perfect Your Ability to Retain Energy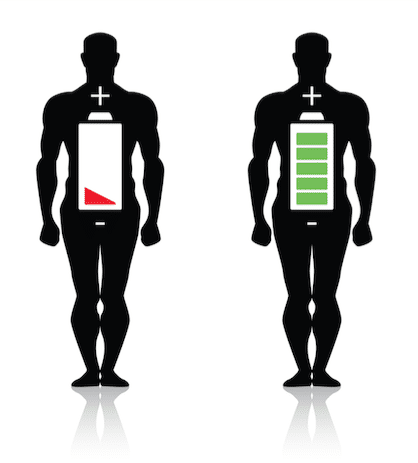 This is the knowledge of awliya (saints). And why awliyaullah come into our lives and begin to teach that when you do your muraqabah (spiritual connection), and you do your spiritual practices, and you understand the madad (support), your heart is being perfected. And your ability to retain energy will be perfected. That's why they teach you about the holy sunnah of Sayyidina Muhammad ﷺ. It's not about only the energy that you make, but it's about not losing it. If all day long you do good deeds and by night you do bad deeds and you have no cover you have no, no protection you will have lost all the energy that you made. What kind of power plant would that be? You go bankrupt every night that whatever you produce you already lost it all.
Build Your Positive Energy to Become Surplus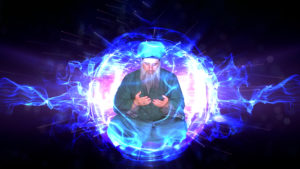 So your cellular ability, your ability to keep it and the cells of your battery and the understanding of your qudra (power), is that whatever you're building you have the capacity to keep it, to keep it, to keep it. So that your charge becomes excess positive. Not that you go two steps forward and five steps backward. But you're keeping it, you're keeping it with all the sunnah, all the way, all the practices, all the wudu (ablution), the meditation, all the practices. You're building this energy one day 10, 20, 30, 40, 50 – you're now excess positive. And by means of the Golden Chain and their teachings of the madad you're now on a blockchain network.

Shaykh is the Power Plant Connected to the Hearts of His Students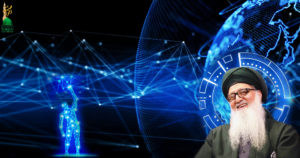 So that the shaykh has every incentive to make sure the students are building themselves. For if it was just one location, one person, one shaykh, imagine then shaitan (satan) would take that one shaykh out, because he's like a power plant. Take him out and the whole tariqah (spiritual path) goes dark. So Allah's (AJ) not going to let that happen. So then this network of qudra is flowing through the hearts of all the students. Those whom are beginners and those whom are very advanced. The amount of energy that they are producing and the knowledges within their heart are flowing on an unseen chain moving through heart to heart.
Tariqah is a Network of Inter-Connecting Energy Logging on to the Golden Chain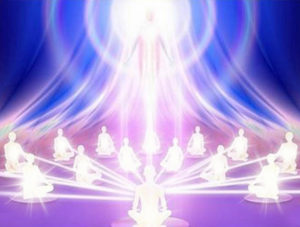 As you build your energy you become excess positive on the network. You're able to take from the network and supply the network of qudra. So then imagine now the qudra of the tariqah, if everybody builds themselves, everybody builds their battery capacity, that they keep it by following the sunnah. Then you have all this knowledge from heart to heart that's flowing. So that when you're meditating and contemplating, you're logging on, on how the shaykhs log on to the hearts of the shaykhs. The whole shajarah is at their disposal, all the Masters of Naqshbandiyatil 'Aliya, all the way to the heart of Sayyidina Muhammad ﷺ is their power plant. Whatever they're in need of, their hearts are pulling from these energy sources and bringing like a depository of these knowledges and these qudra flowing out.
Log on to the Spiritual Network Through the Daily Awrad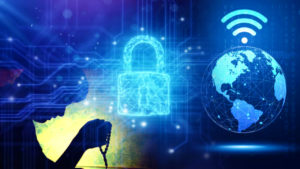 That's why we say you do the awrad (daily practices), you do the practices, as if now you're entering in and buying that network. You're putting the dishes, means you're doing your practices. You're putting the battery, you're understanding how to keep the charge and your positive charge. Once you're on their network now this faiz (downpouring blessings) is flowing into the hearts of people. And in times of difficulty this becomes the line of energy, the line of intuition and understanding and protection. So means that everything that we see in this dunya (material world), it's taken from a heavenly reality. We pray that Allah (AJ) give us more and more understanding of how this network is working, and how to log on to it. How to produce something positive on it, so that the tariqah become much more powerful.
Don't Let Satan Pull Your Energy Through Bad Character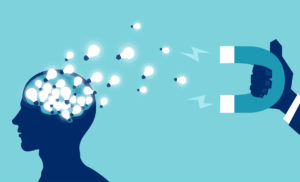 They have every incentive to make sure everybody has their network set together. That they put their satellite dishes up and trying to receive this qudra. And that they build their capacity and they have the ability to store this energy. And that's why then they come and teach, 'Don't let shaitan pull your energy.' How shaitan pulls your energy? By bad characteristics, by anger, ghadab, and your bad character, shaitan pulled all the energy from your heart. He made your battery immediately to go down to a zero charge. And that's why the Khuluq and the character is so important, because they're able to keep themselves so that shaitan doesn't steal their charge away from them.
Subhana rabbika rabbal 'izzati 'amma yasifoon, wa salaamun 'alal mursaleen, walhamdulillahi rabbil 'aalameen. Bi hurmati Muhammad al-Mustafa wa bi siri Surat al-Fatiha.
Special thanks to our transcribers for their help with transcribing this suhbah.
Original Date of Suhbah: September 26, 2020
Related Articles: 
Please Donate and support us to spread these heavenly knowledges.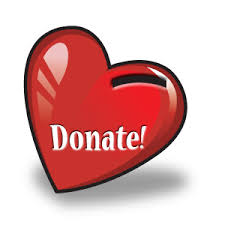 Copyright © 2020 Naqshbandi Islamic Center of Vancouver, All Rights Reserved.