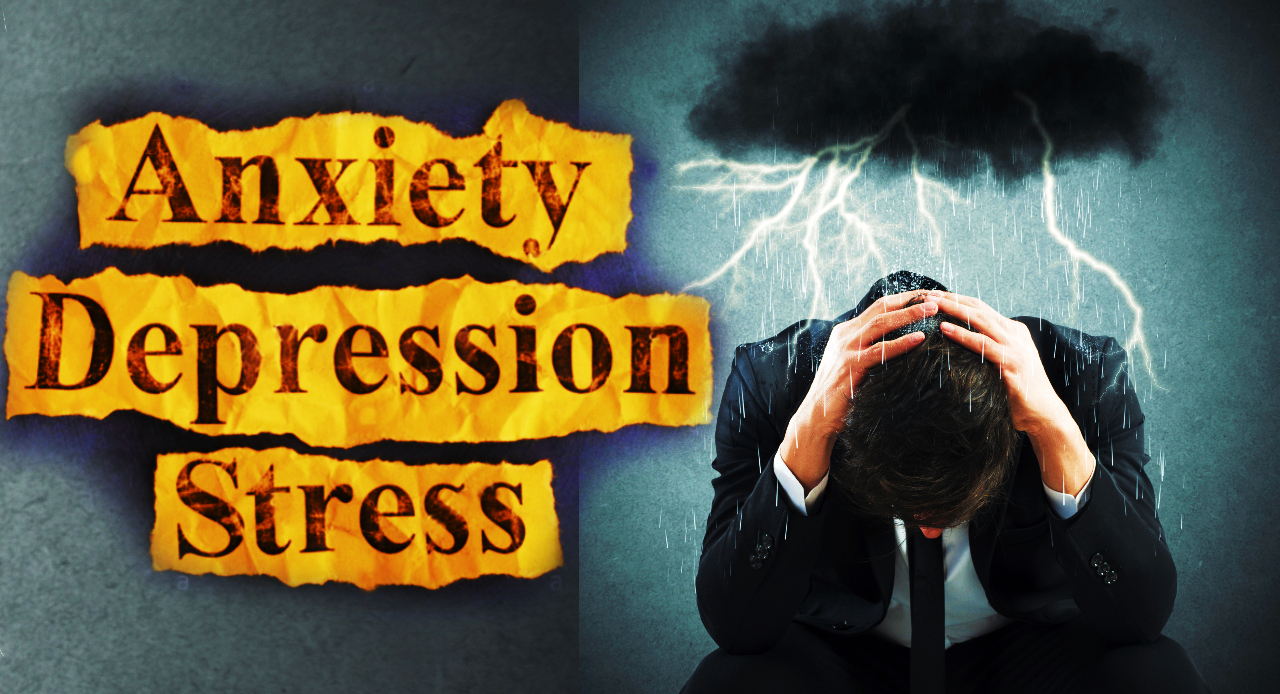 Why You Have So Many Difficulties in Your Life
From the Realities of Mawlana (Q) as taught by Shaykh Nurjan Mirahmadi.
A'udhu Billahi Minash Shaitanir Rajeem
Bismillahir Rahmanir Raheem
I seek refuge in Allah from Satan, the rejected one
In the Name of Allah, the Most Beneficent, the Most Merciful
Talks Are for the General Audience, Not the Exception
InshaAllah, one of the questions that came in online, that we didn't email back but thought it would be good, is they asked about, we have mentioned something about healing. And they said you said, 'Don't heal and that the healing would be non-significant or non-important,' and quoted something else. The main thing to always remember these are general talks; this is not specific to you and one person. If you feel that you've been granted an ability to heal, that's a separate issue. You know that that's an exception and not the rule. So, you don't ever take the talks of a Shaykh that's going out to thousands of people and say that he should talk at the level of exceptions instead of the level of the rule because that would confuse everyone.
The Rule – Don't Give What You Don't Have
So, every talk is based on the rule; the rule is don't give what you don't have. You start putting your hands out to start to heal people, you will become very sick. And if people think that you can heal they will begin to send their burden onto you because they are energy beings. It's the opposite of nazar (gaze); you're asking for their nazar, you're asking for them to focus their energy upon you.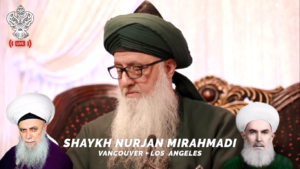 You see in our broadcast right now there are two Shaykhs in the images right here, they're responsible. The Shaykh on my right [Shaykh Nazim Al-Haqqani (Q)], Shaykh on my left [Shaykh Abdullah Al-Faiz Ad-Daghestani (Q)], then they can keep intermittently changing. They are the bosses and I'm merely their donkey. Don't look at me, I'm not putting faiz on, no one put faiz on me [Shaykh laughs]. They're the ones who have power so look at their faces, make a connection into their hearts and that they send their faiz, they take the burdens of these difficulties.
Don't Act Like a Healer – You'll Absorb Energies and Become Sick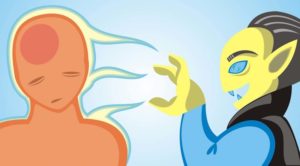 So, the rule is don't put out something that's going to make you sick and you had so many difficulties in your life prior to this involvement in the tariqah (spiritual path), and maybe that was the reason because you're like a sponge and you can absorb energies. And if people even feel that they can send you that energy or make a call and pray for me, they're already sending all of these difficulties. So when a Shaykh is trained, is he goes through all of these trainings of the world of light. He goes through training and he's been granted a permission and a protection. That how he is supposed to process the energy, how he's supposed to turn over the energy, and what is happening with his entire spirituality as a result of that.
The Shaykh is Like a Sun That Burns Burdens and Produces Light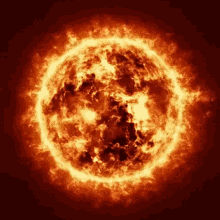 They're like a sun; they take the waste and the badness and they burn it as a fuel and they produce light. So the sun, it actually absorbs elements. All these elements are flowing with this gravitational, the juzba (attraction) of the sun, you know how the sun gets bright. What's its fuel source? It's on fusion process but they actually found no, no, the gravitational pull of the sun is pulling elements into it and those elements are coming and burning. It's burning things, it's eating it, and as a result, it burns even hotter and that burning produces a light and nur. So the naar (fire) pulls and burns everything and you get as a result of naar, what? Nur (light).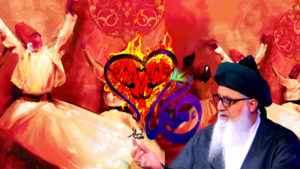 Right? You throw wood onto the fire and you can see; if you don't put the fire it's dark, it's black. So, there's got to be a naar (fire) to give you a nur (light). It means their entire being changes in their trainings and in their khalwah (seclusion), that Allah (AJ) make them lit like a sun. That everything that comes to them is like a fuel, like wood and it burns everything and begin to produce more lights. So, the more they interact, the more light is coming out of them because they're burning everything. So that's the reality of healing.
Guard Your Energy Around Heavy Sicknesses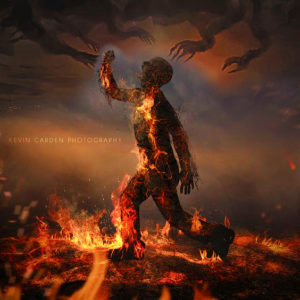 Now if we don't achieve that, and you're not from that level, you put your hand out and you get sick. You touch somebody with cancer and these horrible energies start to come towards you. You touch somebody with a heavy disease and that heaviness can immediately jump on to that person. And that's why we described that psychiatrists, psychologists – anyone who deals with mentally disturbed people – they have a high suicide rate, why? Because those crazy things on them are jumping on that person.
They say, 'Oh, you're here to help, why don't we jump on you too.' And make them crazier than the patients. And as a result, they harm themselves. So, this world of energy is not something that most people understand and if people really talk from realities then people become sort of disturbed by it, 'Oh, what's this, these people are saying?' So, inshaAllah.
Subhana rabbika rabbal 'izzati 'amma yasifoon, wa salaamun 'alal mursaleen, walhamdulillahi rabbil 'aalameen. Bi hurmati Muhammad al-Mustafa wa bi siri Surat al-Fatiha.
Special thanks to our transcribers for their help with transcribing this suhbah.
Original Date of Suhbah: August 13, 2020
Related Articles: 
Please Donate and support us to spread these heavenly knowledges.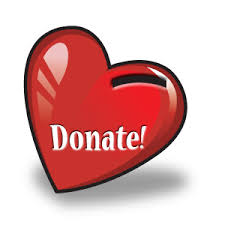 Copyright © 2020 Naqshbandi Islamic Center of Vancouver, All Rights Reserved.