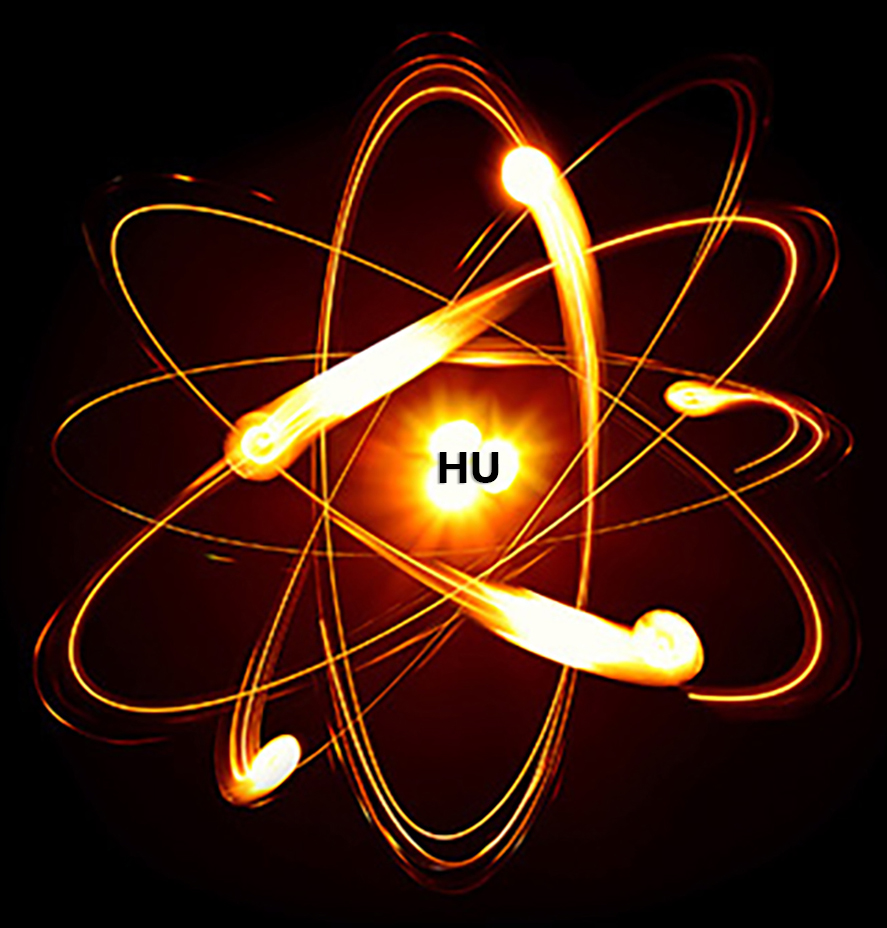 Sound and Vibration Changes Our Light and Form
From the Realities of Mawlana (Q) as taught by Shaykh Nurjan Mirahmadi
A'udhu Billahi Minash Shaitanir Rajeem
Bismillahir Rahmanir Raheem
I seek refuge in Allah from Satan, the rejected one
In the Name of Allah, the Most Beneficent, the Most Merciful
Alhamdulillahhir Rabbil Alameen wa Salatu wa Salaam 'ala Ashrafil Mursaleen Sayyidina wa Mawlana Muhammad ul Mustafa ﷺ , bi madadakum wa nazarakum Ya Sayyidi Ya Rasul Kareem Ya Habibul Azeem, unzur halana wa ishfa'lana, 'abidona bi madadakum. Al-Fatiha. 
The Sound We Emanate Determines the Quality of Our Life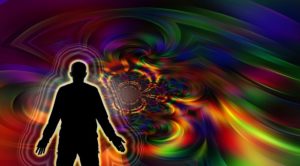 InshaAllah, the zikr (Divine remembrance) and the chanting, for those who are coming new or first time, or not familiar with the importance of the Sufi Practices. Sufi practices are based on the reality of energy. And energy, its core, is based on sound. The sound in which we emanate, the sound in which we vibrate. The sound in which we exist, would determine the quality of our light. That light will then determine the quality of our life and our form and everything that comes to us based on that light. If the sound in life that we emanate through hearing and actions lowers, then the light in which we emanate, lowers.
The Source of All Energy is Sound 
So, every form breaks down to the atoms and molecules and nur (light), which they call quantum, kuntum,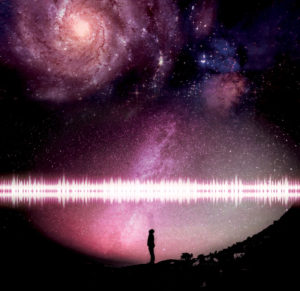 the study of light. And then they found that this light is actually energy. And the source of all energy is sound, what they call 'string theory'. This just trying to explain when Allah (AJ) is saying "Yusabbihu bihamdi." 'For verily, everything is in My Divinely Praise.'
﴾تُسَبِّحُ لَهُ السَّمَاوَاتُ السَّبْعُ وَالْأَرْضُ وَمَن فِيهِنَّ ۚ وَإِن مِّن شَيْءٍ إِلَّا يُسَبِّحُ بِحَمْدِهِ وَلَـٰكِن لَّا تَفْقَهُونَ تَسْبِيحَهُمْ ۗ إِنَّهُ كَانَ حَلِيمًا غَفُورًا ﴿٤٤
17:44 – "Tusabbihu lahus samawatus sab'u wal ardu wa man fee hinna wa in min shayin illa yusabbihu bihamdihi wa lakin la tafqahoona tasbeehahum innahu kana haleeman ghafoora." (Surat Al-Isra)
"The seven heavens and the earth and whatever is in them exalt [praises] Him. And there is not a thing except that it exalts [Allah] by His praise, but you do not understand their [way of] exalting. Indeed, He is ever Forbearing and Forgiving." (The Night Journey 17:44)
The Level of Our Praise Affects Our Resonance & Form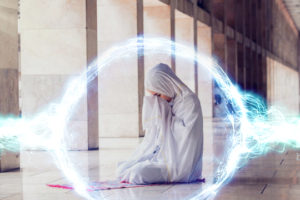 That praise, if it's magnified and glorified, it has a direct change into our resonance, the form in which we emanate. If the praise is down, the sound is down, you find the person begin to warp. They become sick, they become diseased. And as soon as they emanate at a low frequency, every type of negative energy enters into them; so that to change them, to manipulate them, until ultimately to destroy. So, negative sound, its ultimate target, is to destroy the human being and the human reality that God has given.
The Level of Our Praise Affects Our Resonance & Form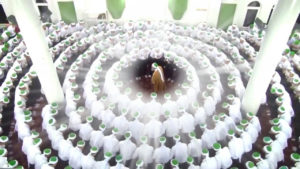 So that every spiritual community and most spiritual practices, their core is based on sound. So that to resonate at an angelic frequency, by praising Divine presence, by praising the prophetic reality. By praising, praising, praising, you find that your energy is changing. By the presence of these masters; also, the frequency that begin to vibrate out, and begin to heat the energy of people. When they begin to feel heated, means there is a change happening from within the core of their being. That energy makes them then to resonate at a higher frequency of bringing more Divinely lights. When these Divinely lights come, they push away all negativity.
Circles of Zikr Clean Us From the Negativity We've Collected
That's why the chanting circles are like showers. They clean you.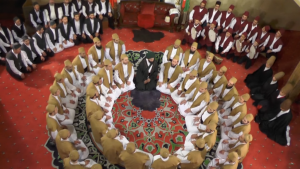 We're coming to be cleaned, then to be washed. We come with all the negativity of our weekly life or if you're coming once a month, your monthly life. You collect, we collect, we collect. In life, it's like we're going around collecting garbage. So we collect, we collect all these garbage, all these difficulties, all these burdens, all the enmity, and envy of other people. Because we not only collect our own garbage, but you collect every garbage of everyone you come across.
Depending upon the people you are surrounded by, are they higher or lower frequency than you? If they're lower frequency than you, then definitely all the negative charge is moving towards your positive charge. So, it means that in our life we are continuously collecting, collecting, collecting, until all these burdens become so heavy, that they move us towards negativity in life, and making the wrong choices in life and doing all the bad. Because they influence our choices and our being. 
Aim to Resonate at a Higher Level to Receive Divinely Lights
So, this whole religion simplified in energy. The whole purpose of our being, resonate at a higher. Praise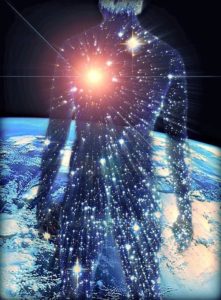 the Divinely presence so that the angels and the Divinely light can begin to emanate. When it emanates, it pushes away all the negativity. It pushes away all the burdens and you're guaranteed to leave feeling light; that all the burdens have gone, have been washed from all of these difficulties. And it has immense blessings from the Divinely presence. The praising upon the Divinely Reality can't be even understood, its weight or its judgement. That how God is going to judge that praise, how God is going to give the reward of that praise is something that is unimaginable. [pic]

Meditate, Breathe and Feel the Energy From the Chants of Love  
So, its importance is stressed. If you don't understand what's being praised, no problem. You don't have to, you can sit and mediate. This is not about any particular way, but it's a way towards the Divinely Presence. So all you have to do is meditate. If you feel yourself inspired also to breathe in that meditation, just to feel the energy and the positive vibration that's being produced. These are from people whom have an immense love. When they have that love and begin to chant, it's a very powerful chant of love. And it can dress and bless everything.
So all we have to do is just meditate within that light and within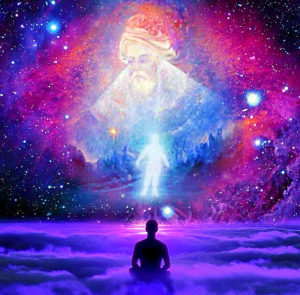 that love. That my Lord take away my difficulties, and fill me with the light and the blessings of what's being praised and what's being recited. So, those who know the chant, they can chant. Those who don't know the chant, no problem. Just breathe and meditate through it, and try to be dressed by that love, inshaAllah.
Subhana rabbika rabbal 'izzati 'amma yasifoon, wa salaamun 'alal mursaleen, walhamdulillahi rabbil 'aalameen. Bi hurmati Muhammad al-Mustafa wa bi siri Surat al-Fatiha.
Special thanks to our transcribers for their help with transcribing this suhbah.
Original Date of Suhbah: July 27, 2019
Related Articles: 
Please Donate and support us to spread these heavenly knowledges.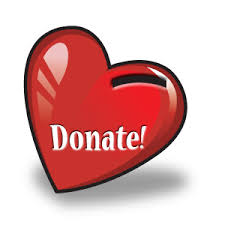 Copyright © 2021 Naqshbandi Islamic Center of Vancouver, All Rights Reserved.