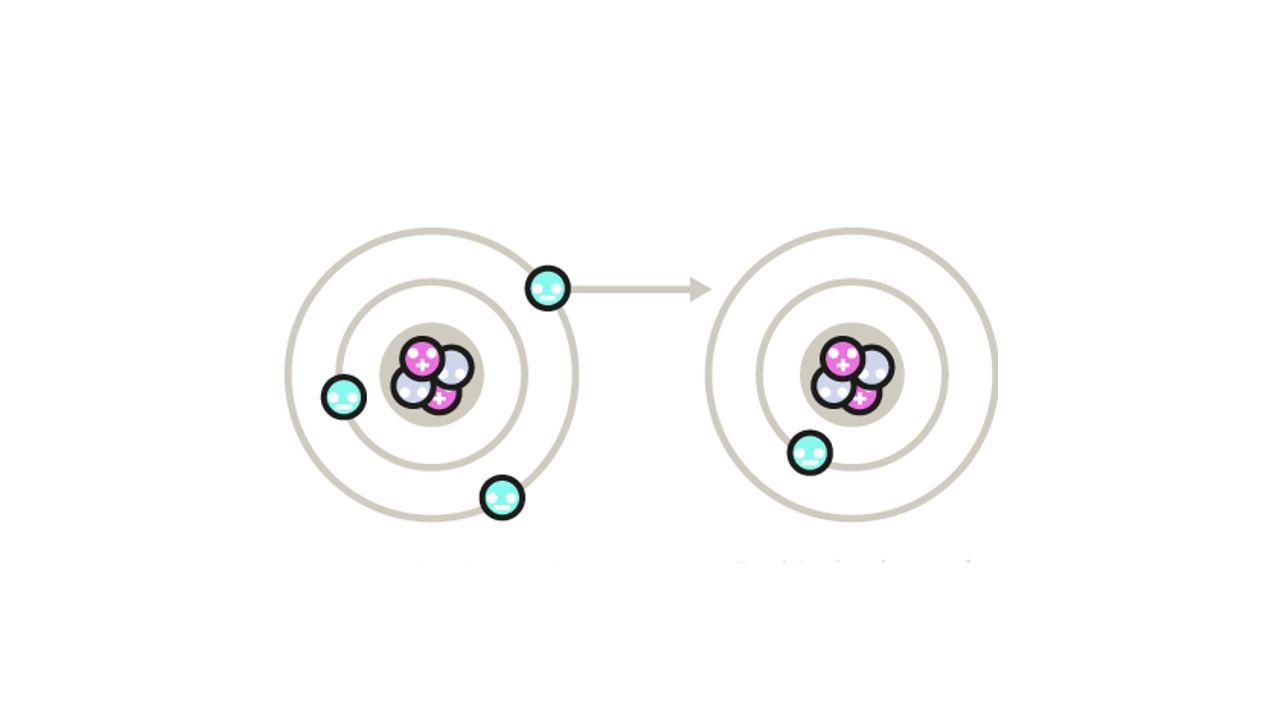 Self Evaluation through People's Perception
From the Realities of Mawlana (Q) as taught by Shaykh Nurjan Mirahmadi.
A'uzu Billahi Minash Shaitanir Rajeem
Bismillahir Rahmanir Raheem
I seek refuge in Allah from Satan, the rejected one
In the Name of Allah, the Most Beneficent, the Most Merciful
Alhamdulillahi Rabbil 'aalameen, was salaatu was salaamu 'alaa Ashrafil Mursaleen, Sayyidina wa Mawlana Muhammadul Mustafa ﷺ. Madad ya Sayyidi ya Rasulul Kareem, Ya Habibul 'Azeem, unzur halana wa ishfa'lana, 'abidona bi madadikum wa nazarekum.
You can have some water. The tajalli (manifestation) is heavy. Have some water and bring it down. InshaAllah the brotherhood is here and inshaAllah someday it will connect.

Bonding only Happens when an Atom gives off its Electron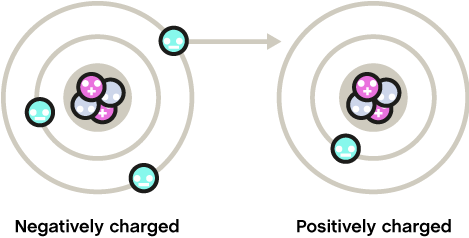 We said before that when atoms wish to come together as molecules to make a perfect bond, there is relationship. Certain atoms have to give off certain electrons so that that bond will take place. Means one gives, one takes and that relationship comes together.
Giving off an Electron which Represent Leaving a Bad Character is Difficult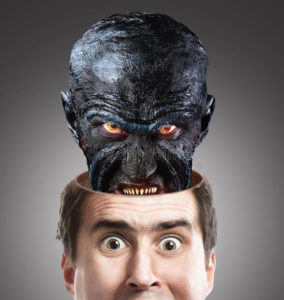 That friction that we feel at times and are sensing in our relationships is the process of purification – it's the cleansing process. That it's not easy to give off electrons, means bad character.  One bad character to go is a fight of 700,000 to 1. It mean for a person to sit down and say, 'Okay I'm going to drop this bad character,' – it's very difficult, very, very difficult. That process of everybody internally fighting and struggling with each other is that process of giving off electron. It's trying to drop a certain character defect that doesn't allow that connection to take place.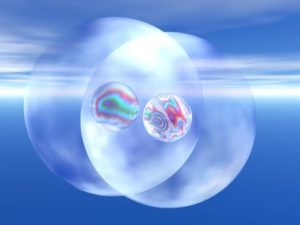 But you know and you have to know that you have to connect to the center. The center is the nucleus, has the neutron and the proton. So try to connect and that bond will take place. Try to relieve a bad characteristic and take account of yourselves on what those characteristics are. When those leave, that bond takes place. As long as these characteristics clash then we're finding that that bond not taking place.
A Process of Identifying Bad Characters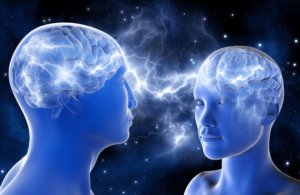 We talked about this the other night with some other people because there's a tendency to harass a lot or make joke or make fun of certain characteristics. And that is the process – you are trying to tell your brother that, 'I'm wishing to connect with you very much but there's a character in you that's not making it comfortable.' So that is our way of showing – these electrons have to go.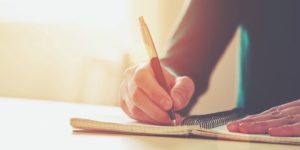 There is a teaching from the shaykh that anyone wishing to do that, and everyone has to go back to their collective groups, it's not going to be here. He has to go back to their own groups and in that group, that jama'ah (community) get together and write down a name on a clean piece of paper and a pencil and write down everything that you don't like about that person. Nicely, just no sign that it's from you. All the brothers get together and choose Hussain and say, 'Okay everybody tell us what you don't like about Hussain. Or what you think if he didn't do would make me love him more.'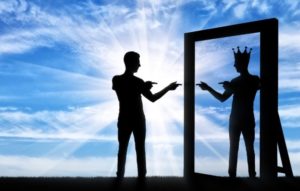 Take an accounting because when you account for yourself, you look good in the mirror but to other people you don't. That's the process that we're trying to collect. When I look good in the mirror, it's okay, it's great, I look great but it's not what people are seeing.
Reflect on People's Perception of you to Identify your Character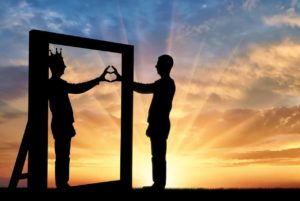 When you do the self-reflection then there is an opportunity for us to look at what people think of us.  So, the brothers get together and they sit down and they write down the character defect, they put it into a pot. And that brother takes all of that and goes home. Doesn't have to do it in front of people, doesn't have to be ridiculed in front of people, but takes that and goes home. It said, 'You're a great person but these are what people think of you.' Means if you really want to work on yourself, if you lose this then you may stand a chance of connecting more with each other.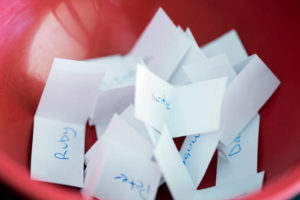 That becomes the process of self-evaluation and accounting. You go to the next brother next week because you don't want to do it too intense, too fast. You go to the next brother next week and write that down and put those thing. And that brother goes home and looks at all of their accounts and looks at their characteristics. That way the group can perfect itself and work on different issues. Mean there's a whole system that we have in place from Mawlana Shaykh's (Q) teachings to bring good characteristic out.
Subhana rabbika rabbal 'izzati 'amma yasifoon, wa salaamun 'alal mursaleen, walhamdulillahi rabbil 'aalameen. Bi hurmati Muhammad al-Mustafa wa bi siri Surat al-Fatiha.
Special thanks to our transcribers for their help with transcribing this suhbah.
Original Date of Suhbah: 
Related Articles: 
Please Donate and support us to spread these heavenly knowledges by clicking the heart button below.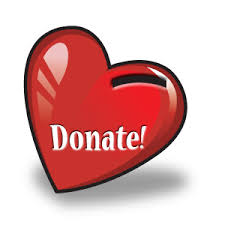 Copyright © 2022 Naqshbandi Islamic Center of Vancouver, All Rights Reserved.