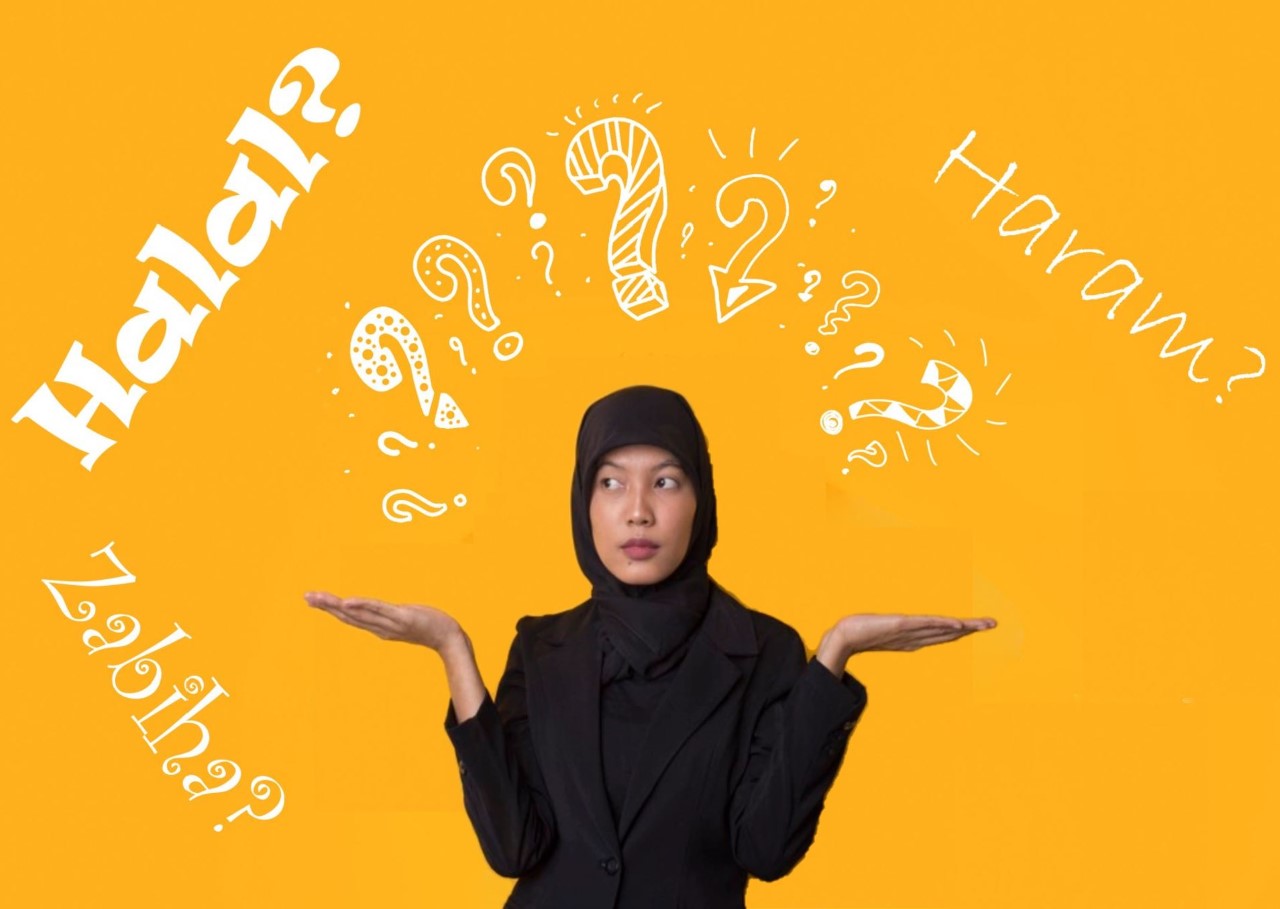 Halal vs. Zabiha – Halal Meat Mafia of the West
From the Realities of Mawlana (Q) as taught by Shaykh Nurjan Mirahmadi.
A'uzu Billahi Minash Shaitanir Rajeem, Bismillahir Rahmanir Raheem
I seek refuge in Allah from Satan, the rejected one
In the Name of Allah, the Most Beneficent, the Most Merciful
Alhamdulillahi Rabbil 'aalameen, was salaatu was salaamu 'alaa Ashraful Mursaleen, Sayyidina wa Mawlana Muhammadul Mustafa ﷺ. Madad ya Sayyidi ya Rasulul Kareem, Ya Habibul 'Azeem, unzur halana wa ishfa'lana, 'abidona bi madadikum wa nazarekum.
Ask Questions About Your Life Struggles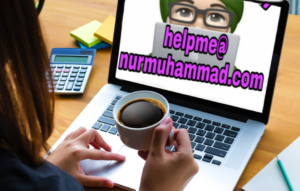 Anyone who has questions, email '[email protected]'. More of the questions of issues in their life and how to follow the tariqah (spiritual path). Not necessarily what's the distance from here to the moon. It's more of questioning on 'How to', how to develop, how to follow guidance. That's more important than trying to think of you know spooky questions and 'What's this and how tall is a jinn (unseen beings) and what colour is their skin?'  These are of no importance. Importance of the emails are that you build the relationship, of how you're feeling, how you're struggling, what are the things that are sort of facing your life in your way towards the Divinely Presence and the love of Sayyidina Muhammad ﷺ.
The Confusion About Halal & Zabiha in the Western World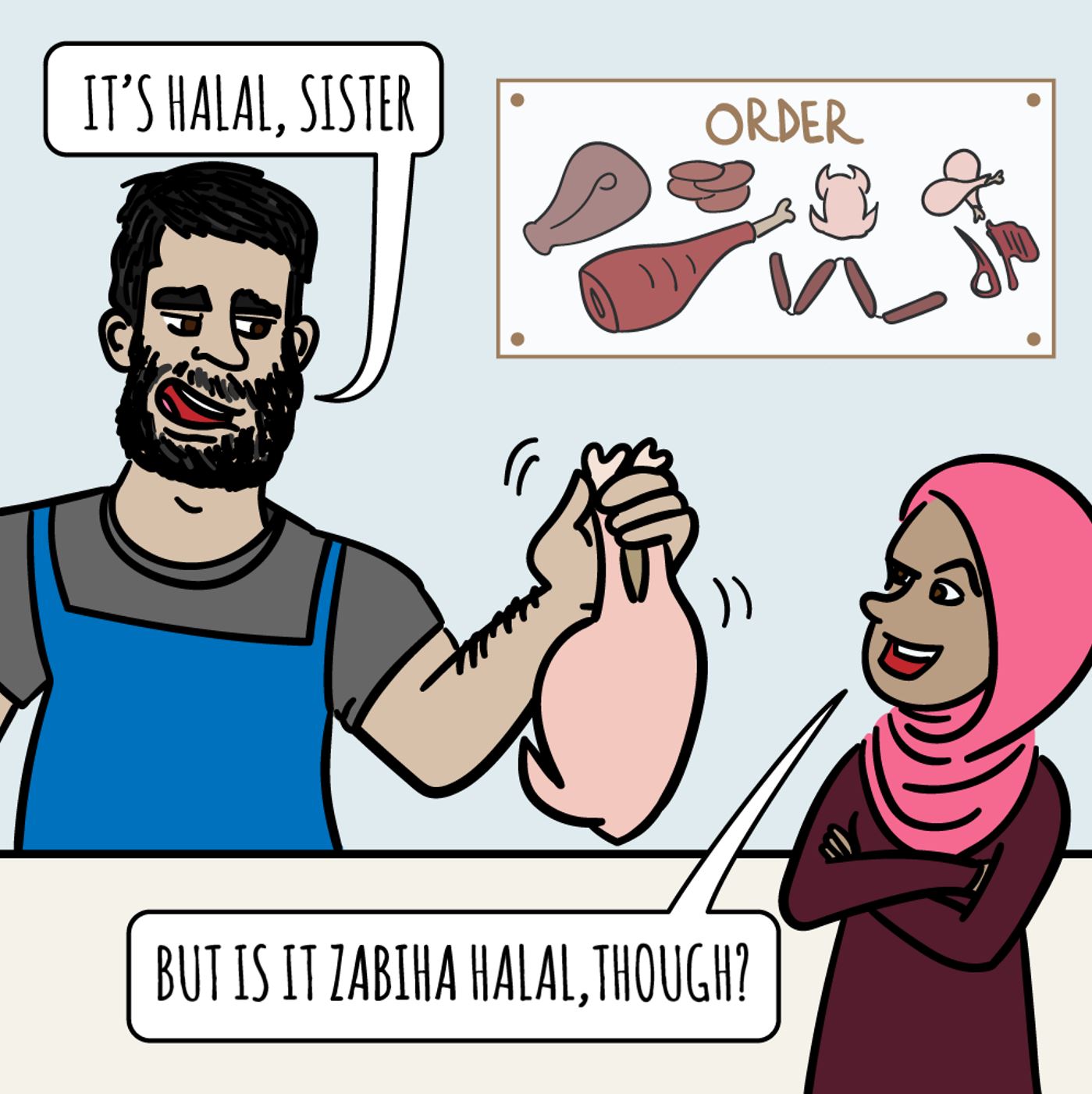 People have emailed now and they're so confused about halal (permissible) meat because we talked about halal meat. And they say 'I don't understand that something can be zabiha (slaughtered) or not zabiha and be halal?' And can't go too much into it but 'halal' in English is 'Permissible' and has nothing to do with meat. It is a legal phrase in which determines something is permissible or is forbidden. Zabiha is a way in which to slaughter animal according to Islamic religion. Something can be halal which is permitted but doesn't have to be zabiha.
But there's a mafia in charge of halal stickers and they want to stamp all the meat with their sticker. And if you don't buy the sticker from them, they're very angry.
You Cannot Make Forbidden What Allah (AJ) Has Made Permissible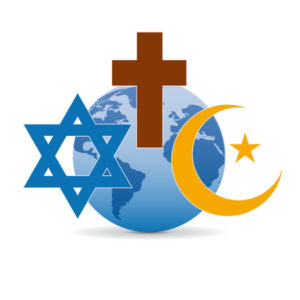 These are completely separate issues in the western world.  In the western world Allah (AJ) describes surah 5 verse 5 'The food of Ahlul Kitab (people of the book) is halal for you and your food is halal for them.' So khalas it's finished, you cannot make haram (forbidden) what Allah (AJ) made halal, so Ahlul Kitab is halal for you.

﴾ الْيَوْمَ أُحِلَّ لَكُمُ الطَّيِّبَاتُ ۖ وَطَعَامُ الَّذِينَ أُوتُوا الْكِتَابَ حِلٌّ لَّكُمْ وَطَعَامُكُمْ حِلٌّ لَّهُمْ ۖ  … ﴿٥
5:5 – "Alyawma uhilla lakumut taiyibaatu wa ta'aamul lazeena ootul Kitaaba hillul lakum wa ta'aamukum hillul lahum…." (Surat Al-Maidah)
"This day [all] pure/good things have been made lawful/permissible for you, and the food of the People of the Book is lawful/permissible unto you and yours is lawful unto them…"(The Table Spread, 5:5)
They say, 'But these Ahlul Kitab they're crazy, they're like this, like that…' They cannot be crazier than in the time of and in the presence of  Sayyidina Muhammad ﷺ not accepting the risalah (prophecy) of Sayyidina Muhammad ﷺ. And Prophet ﷺ still saying their food is halal for you.
Zabiha is More Than the Method of Slaughtering an Animal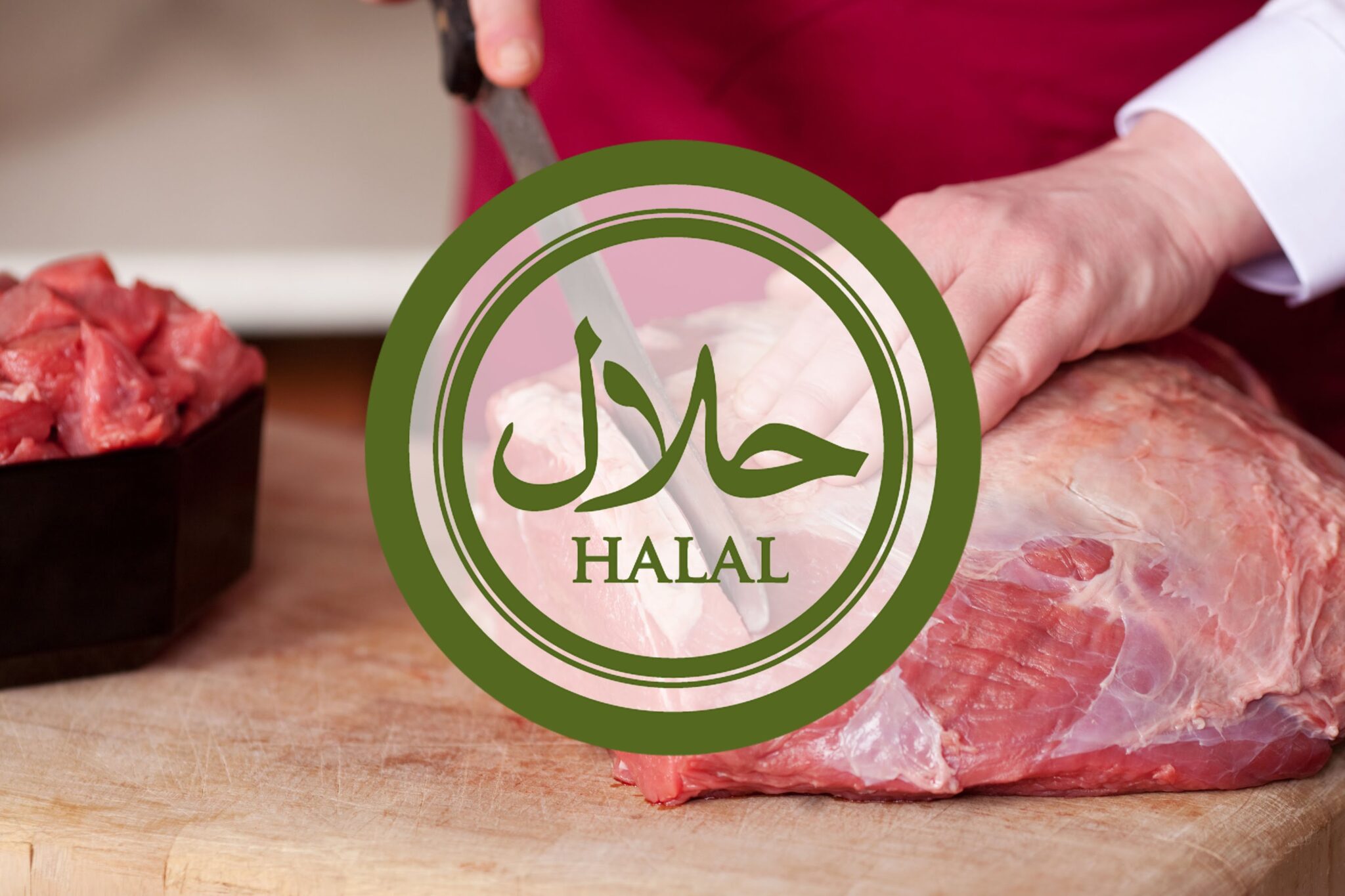 Then they say 'Okay if it's not zabiha it's haram.' Say "That's a lie" and that's not true at all. Because when you talk about zabiha they say it has to be some guy with a knife he has to mention Allah's (AJ) name and he has to do it with a knife, Alhamdulillah that's the zabiha (slaughter) practices. 
But if there's not a grocery store, and 1500 years ago what were they doing and how were they killing the meat? They were killing by arrow, they were killing by sharpened stone, they were killing by sharpened pieces of wood. And they were all hunters, they were not sitting in a slaughterhouse gathering animals and then chopping them by knife. They had to run and find the animal. So, there are many Hadiths (traditions of Prophet ﷺ) we're not going to spend the time here to describe the Hadith, that Prophet ﷺ was describing from each community. They came to Prophet ﷺ said 'We don't have knives, we kill them with a sharp stick when we're hunting or a sharpened stone.' He ﷺ said "As long as the blood is taken out, Alhamdulillah."  [hds 1]
Prophet ﷺ Forbade Blood of the Meat Because Satan Moves Through It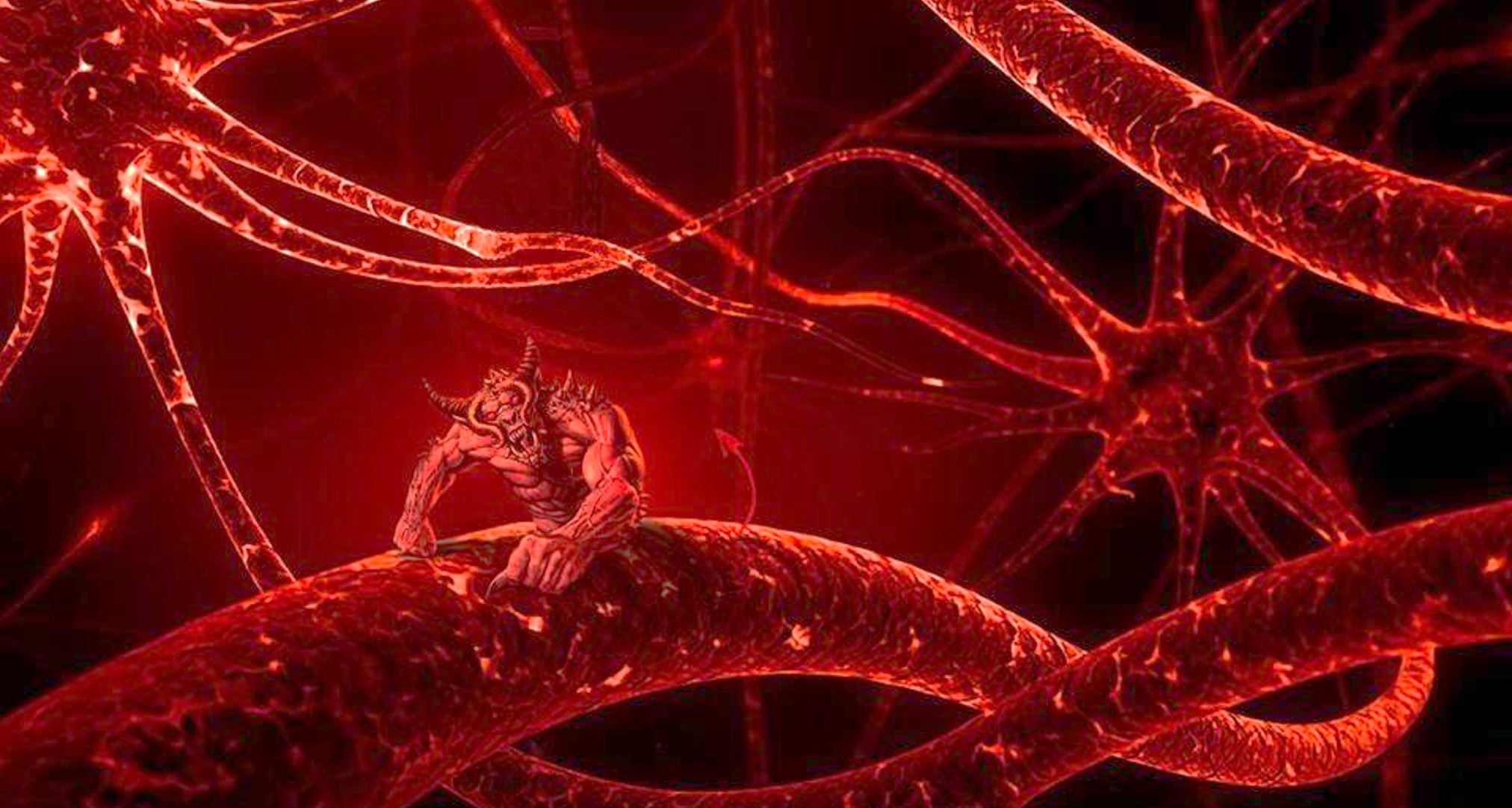 And that's what tariqah (spiritual path) comes to teach you the reason, the hikmah (wisdom) for zabiha is because Prophet ﷺ wanted the blood which shaitan (satan) runs in to be taken out of the animal.
عَنْ أَنَسٍ قَالَ، قَالَ رَسُولُ اللَّهِ ﷺ: إِنَّ الشَّيْطَانَ يَجْرِي مِنْ الْإِنْسَانِ مَجْرَى اَلدَّمِ." [المَصْدَرْ: صَحِيِحْ مُسْلِمْ ٢١٧٤]
'An Anasin Qala Rasulallahi ﷺ: "Innash Shaitana yajri minal Insani majra addami." [Sahih Muslim 2174]
Narrated by 'An Anas (ra) that the Messenger of Allah (pbuh) said, "Satan circulates/flows through the human being as blood circulates/flow in the body." [Authentic by Muslim 2174]
All the germ and bad energy of everything is in the blood. Blood is forbidden for anyone in Islam. So we don't make blood soup and blood sausages, blood is completely satanic. So the reason for zabiha was to take the blood out. And when you eat from the people of book – Ahlul Kitab',  most their slaughterhouses immediately cut, lift the animal and all the blood comes out.
When You Are in Doubt, Put Salt on Meat & Read Du'a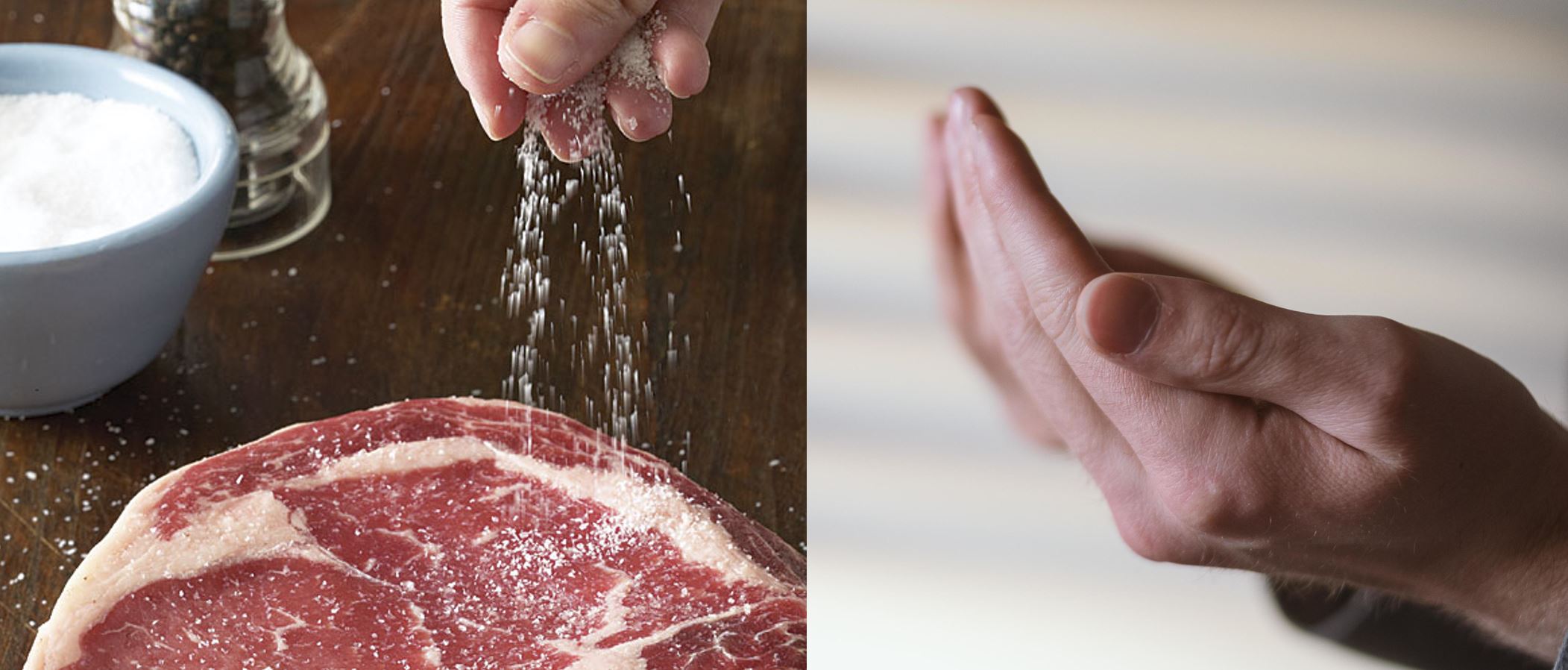 If you have concern about the energy of the meat that you buy from a grocery store, you put it in salt, make your du'a (supplication) and eat. And there's even hadith about somebody bringing food to the house of Prophet ﷺ and they don't know what their belief was. They asked we got the food what should we do? He ﷺ said 'Mention Allah's (AJ) Name and eat the food it's a ni'mat (blessing), don't ever turn away Allah's (AJ) ni'mat and mercy to you.' [hds 2]

People Want to Make it Difficult to Practice Religion in the West

So these people who wish to make religion hard in the west, it's a business, it's a stamp. They even call our center and say 'This halal has to have our stamp,' I said "No, I know the butcher and I know where he's buying it from the halal market, I don't have to have your stamp." So this is a… this is just you know it's a racket.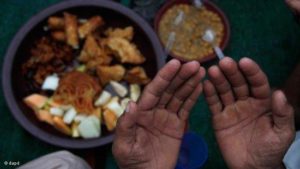 People of book – Ahlul Kitab, Alhamdulillah take the meat home, make your du'a "Ila sharifin Nabi ﷺ wa aali wa asahbihil kiram", the du'a is on the app [Muhammadan Way App]. If you have concern that there's blood on the meat, you wrap it with salt and then you wash the excess salt off and alhamdulillah it's Allah's (AJ) ni'mat (blessing). And Allah (AJ) want no hardship on the believer and make everything to be easy inshaAllah. 

إِلَى شَرَفِ النَّبِيِّ ﷺ وَاِلَى آلِهِ وَصَحْبِهِ الْكِرَامِ، وَإِلَى أَرْوَاحِ إِخْوَانِهِ مِنَ الْأَنْبِيَاءِ وَالْمُرْسَلِين، وَخُدَمَاءِ شَرَائِعِهِمْ، وَإِلَى أَرْوَاحِ الْأَئِمَّةِ لْأَرْبَعَة. وَإِلَى أَرْوَاحِ مَشَائِخِنَا فِي الطَّرِيْقَةِ النَّقْشبَنْدِيَةِ الْعَالِيَّة، خَاصَةً إِلَى رُوْحِ إِمَامِ الطَّرِيْقَةْ وَ غَوْثِ الْخَلِيْقَة خوَاجَهْ بَهَاءُالدِّيْنِ اَلنَّقْشبَنْد مُحَمَّدُالْأُؤَيْسِيِ الْبُخَارِيْ، وَاِلَى سُلْطَانُ الْأَوْلِيَاءِ مَوْلاَنَا الشَّيْخِ عَبْدِاللهِ الْفَائِزْ اَلدَّاغِسْتَانِيْ، وَاِلَى سُلْطَانُ الْأَوْلِيَاءِ مَوْلاَنَا الشَیخْ مُحَمَّدْ نَاظِمْ الْحَقَانِي، وَمَوْلَانَا الشَیخْ مُحَمَّدْ عَادِلْ اَلرَّبَّانِيْ، وَمَوْلَانَا الشَیخْ مُحَمَّدْ هِیشَامْ اَلْقَبَانِي، وَمَوْلَانَا الشَیخْ اَدْنَانْ اَلْقَبَانِي، وَ صَاحِبِ الزَّمَانْ سَیِّدِنَا مُحَمَّدُ الْمِهْدِي(عَلَیْهِ السَّلَامْ)، وَ رُوْحُ الله سَیِّدِنَا عِیْسَی (عَلَیْهِ السَّلَامْ) ، وَ سَيْفُ الله سَیِّدِنَا عَلِيْ (عَلَیْهِ السَّلَامْ) وَ اِلَى سَائِرِساَدَاتِنَا وَالصِّدِّيْقِيْنَ . الْفَاتِحَةُ.
Ila sharifin Nabi (SallAllahu 'alayhi wa Sallam) wa ila aalihi wa sahbihil kiram, wa ila arwahi ikhwanihi minal Anbiyai wal mursalin, wa khudamayi sharay'ihim, wa ila arwahil a'imatil arba'ah. Wa ila arwahi mashayikhina fit tariqatin Naqshbandiyatil 'aaliyah, khasatan ila ruhi Imamit tariqati wa ghawthil khaliqati Khwaja Bahauddin anNaqshband Muhammad al Uwaisil Bukhari, wa ila sultanul Awliya Mawlana Shaykh Abdullah al Faayiz ad Daghestani, wa ila sultanul Awliya Mawlana Shaykh Muhammad Nazim Adil al Haqqani, wa Mawlana Shaykh Muhammad Adil ar Rabbani, wa Mawlana Shaykh Muhammad Hisham al Qabbani, wa Mawlana Shaykh Adnan al Qabbani, wa Sahibul Zaman Sayyidina Muhammadul Mahdi ('alayhis salaam), wa Ruhullah Sayyidina 'Isa ('alayhis salaam), wa Sayfullah Sayyidina 'Ali ('alayhis salaam), wa ila sayiri sadatina wa Siddiqin. Al Fatiha.
Honour be to the Prophet Muhammad ﷺ, and his family, and his distinguished Companions, and to the souls of his brothers; all the Prophets and messengers. And to our honoured Shaykhs of Naqshbandi Order, especially the leader of the Way and arch-intercessor of the created world; Khwaja Bahauddin Muhammadul Uwaisil Bukhari, and to our Master Sultanul Awliya (King of saints) Shaykh Abdullah al Fa'iz adDaghestani, and Sultanul Awliya (King of saints) Mawlana Shaykh Muhammad Nazim al Haqqani, and Mawlana Shaykh Muhammad Adil ar Rabbani, and Mawlana Shaykh Muhammad Hisham Kabbani, and Mawlana Shaykh Adnan Kabbani, and to all our masters and those who are Truthful. (Recite First Chapter of Holy Qur'an, Al Fatiha (the Opening))
(This presents the reward of the preceding recitations to Prophet Muhammad (saw) and to the spiritual guides of the distinguished Naqshbandi Spiritual Order.)
Subhana rabbika rabbal 'izzati 'amma yasifoon, wa salaamun 'alal mursaleen, walhamdulillahi rabbil 'aalameen. Bi hurmati Muhammad al-Mustafa wa bi siri Surat al-Fatiha.
Special thanks to our transcribers for their help with transcribing this suhbah.
Original Date of Suhbah: April 15, 2021
Related Articles: 
Please Donate and support us to spread these heavenly knowledges.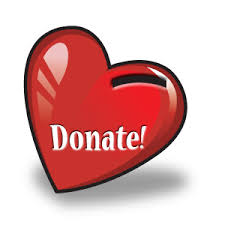 Copyright © 2021 Naqshbandi Islamic Center of Vancouver, All Rights Reserved.