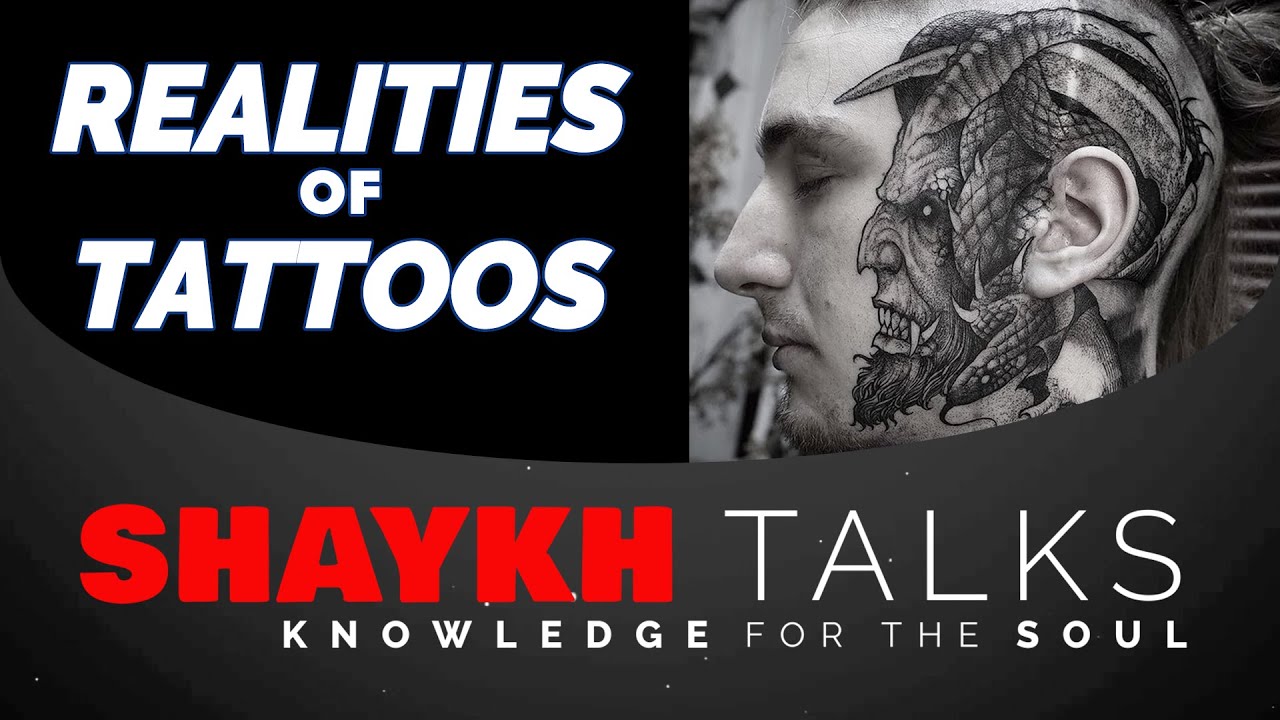 Urdu – ShaykhTalks #18 Jinn & Shayateen: The Reality of Tattoos & Piercings
بَیانِ شیخ # 18 -شیاطین و جن: ٹیٹوز اور چھیدنے کی حقیقت
اللہ (عزوجل) ہمیں "افق اور اپنے اندر کی نشانیاں" دکھاتا ہے۔لوگوں کی اندرونی حقیقت واضح ہوجاتی ہے ، اور اُن کی حقیقی بیعت اُن کے جسمانی نشانات کے ذریعے ظاہر ہوتی ہے۔ ٹیٹوز اور چھیدنے کے پیچھے کیا روحانی حقائق ہیں؟کیوں بہت سارے لوگ جسم میں ترمیم کے طریقوں میں مشغول ہیں؟ یہ طرزِ عمل نہایت منفی مخلوق کے اثرورسوخ کا اشارہ کرتا ہے، جو اس دھرتی پر اپنے پیروکاروں کو نشان زدہ کرنے کی کوشش کر رہے ہیں۔
بَیَانِ شَیْخْ#18-
مکمل بیان سے:
https://www.youtube.com/watch?v=se70gruD2rA
بَیانِ شیخ کے بارے میں:
شیخ نورجان مِیراَحمَدِی نَقشبَندِی ایک عالمی شہرت یافتہ صوفی استاد ہیں جو مراقبہ، قرآن کریم کے راز، دل کے راز اور روح کے علوم جیسے موضوعات میں مہارت رکھتے ہیں۔ مزید تعلیمات اور ویڈیوز کے لیے براہ کرم چینل کو لائک اور سبسکرائب کریں، اور ہماری ویب سائٹ ملاحظہ کریں: www.SufiMeditationCenter.com
ShaykhTalks #18 Jinn & Shayateen: The Reality of Tattoos & Piercings
Allah (azza wa jal) shows us the "Signs on the horizon and within themselves". The inner reality of people becomes apparent, and their true allegiance is shown by the markings upon their physicality. What are the spiritual realities behind tattoos and piercings? Why are so many people engaging in practices of body modifications? These practices are indicative of the influence of very negative beings, trying to mark their followers on this earth.
ShaykhTalks #18
From Full Video: https://www.youtube.com/watch?v=se70gruD2rA
About ShaykhTalks:
Shaykh Nurjan Mirahmadi is a world-renowned Sufi teacher who specializes in such topics as meditation; secrets of the Holy Qur'an; secrets of the heart; and sciences of the soul. For more teachings and videos please like and subscribe to the channel, and visit our website: www.SufiMeditationCenter.com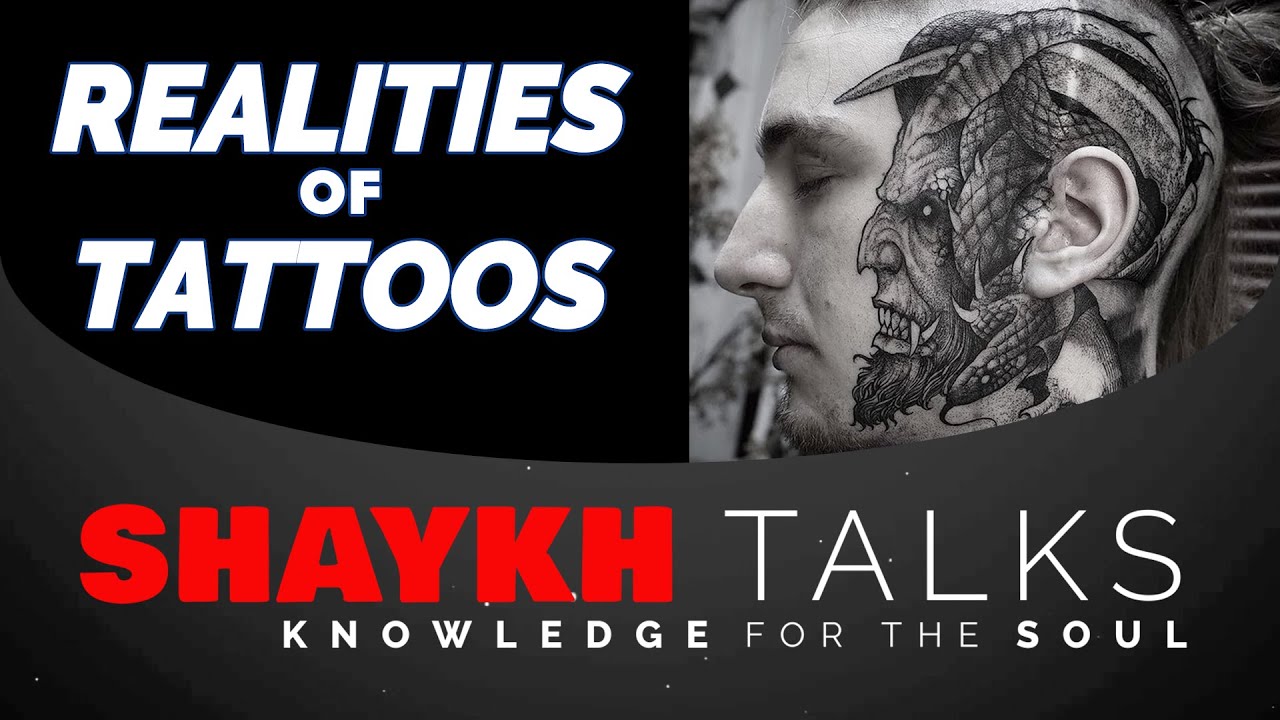 ShaykhTalks #18 Jinn & Shayateen: The Reality of Tattoos & Piercings
Allah (azza wa jal) shows us the "Signs on the horizon and within themselves". The inner reality of people becomes apparent, and their true allegiance is sho…


Source