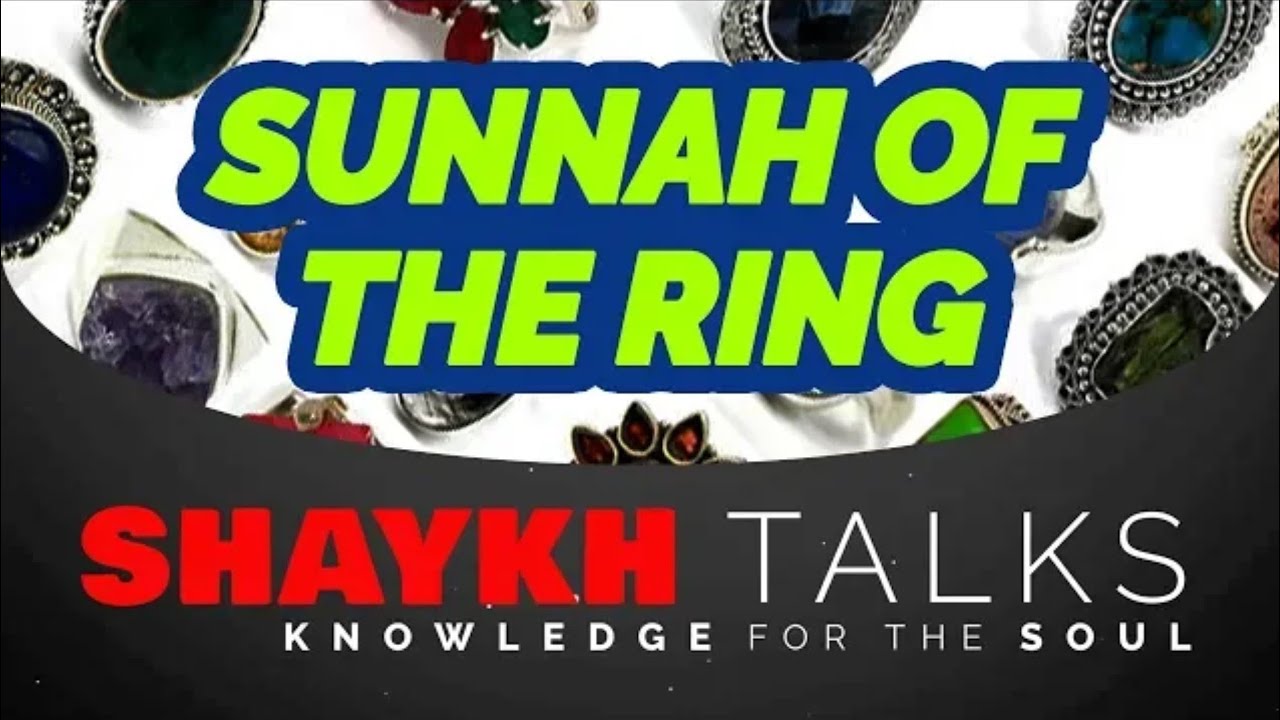 Urdu – ShaykhTalks #17 – Sunnah of The Ring
بیانِ شیخ #17- انگوٹھی کی سنت
دائیں ہاتھ میں پتھر کی انگوٹھی پہننے کی سنت۔ تمام سنتیں ایک زبردست حقیقت کی حامل ہیں اور ہماری اینرجی کا تحفظ کرتی ہیں۔قلب کے لیے انگوٹھی کا نگینہ عقیق اور حفاظت کے لیے فیروزہ تجویز کیا گیا ہے جو (حاسد)لوگوں کے حسد کے سامنے ڈھال کا کام کرتا ہے۔
بَیانِ شیخ #17 –
حُبِ اِلٰہی : حُبِ رَسُول قِسط #06 سے
https://www.youtube.com/watch?v=QxUkEaQUMxo
بَیانِ شیخ کے بارے میں:
شیخ نورجان مِیراَحمَدِی نَقشبَندِی ایک عالمی شہرت یافتہ صوفی استاد ہیں جو مراقبہ، قرآن کریم کے راز، دل کے راز اور روح کے علوم جیسے موضوعات میں مہارت رکھتے ہیں۔ مزید تعلیمات اور ویڈیوز کے لیے براہ کرم چینل کو لائک اور سبسکرائب کریں، اور ہماری ویب سائٹ ملاحظہ کریں: www.SufiMedationCenter.com
ShaykhTalks #17 – Sunnah of The Ring
The Sunnah of keeping a ring on the right hand with a stone. All of the Sunnah carries a tremendous reality and is a protection for our energy. The stone of the ring is recommended to be Aqeeq for the heart or Turquoise for protection, which acts as a deflection for the Hasad of people.
ShaykhTalks #17
From Divine Love: Hub E Rasul E06
https://www.youtube.com/watch?v=QxUkEaQUMxo
About ShaykhTalks:
Shaykh Nurjan Mirahmadi is a world-renowned Sufi teacher who specializes in such topics as meditation; secrets of the Holy Qur'an; secrets of the heart; and sciences of the soul. For more teachings and videos please like and subscribe to the channel, and visit our website: www.SufiMeditationCenter.com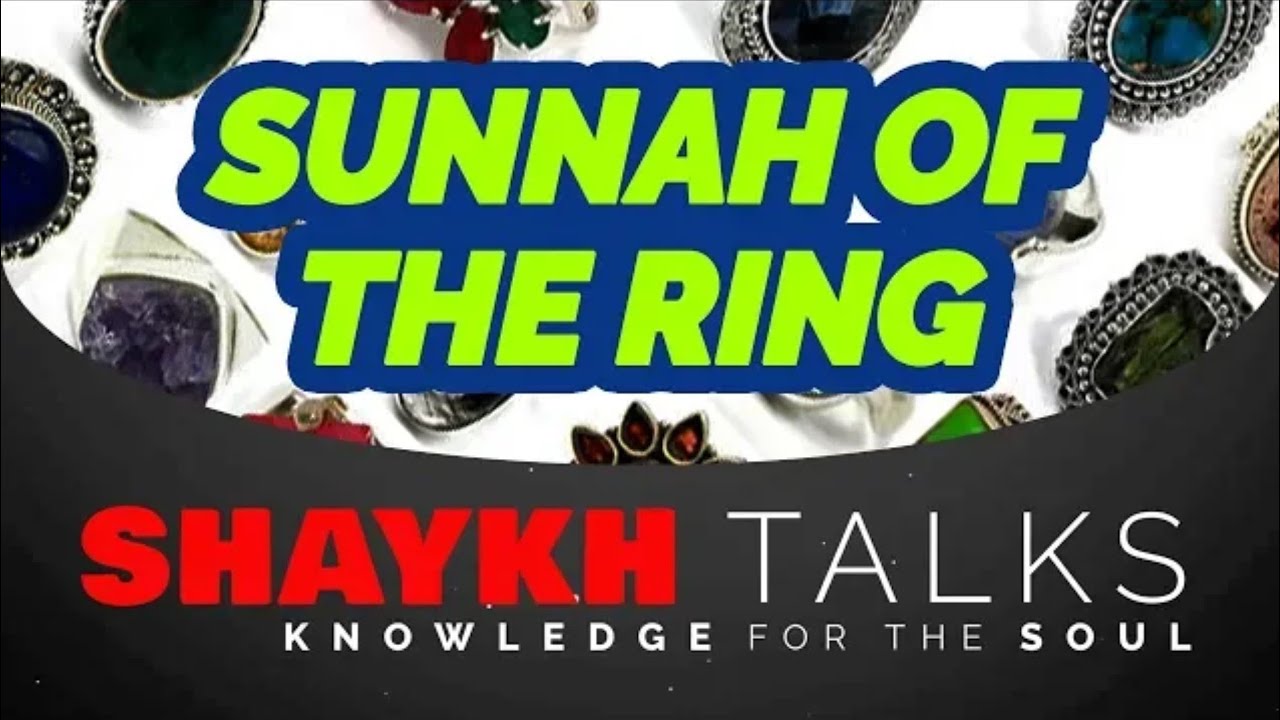 ShaykhTalks #17 – Sunnah of The Ring
The Sunnah of keeping a ring on the right hand with a stone. All of the Sunnah carries a tremendous reality and is a protection for our energy. The stone of …


Source