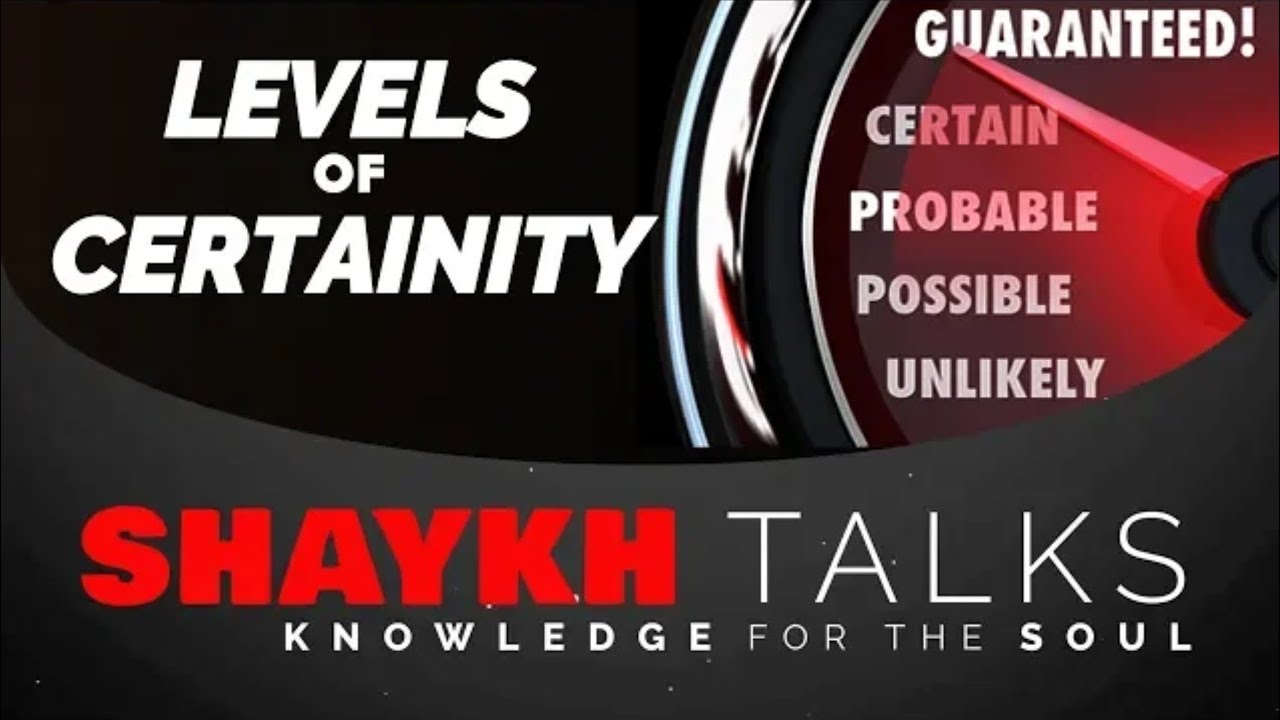 Urdu – ShaykhTalks #15 – The 3 Levels of Certainty
ShaykhTalks #15 – The 3 Levels of Certainty
بَیانِ شیخ #15 – یقین کے تین درجات
سالک کو اپنے سفر میں یقین کے تین درجے طے کرنے (کھولنے)ہوں گے۔ ایک مرشدِ کامل کے ذریعے حقیقی حقائق اور علم کے حصول کے ساتھ ، سالک علم الیقین، عین الیقین اور حق الیقین کا سفر شروع کرتا ہے۔ یہ آخری مرحلہ(حق الیقین) سالک کو اسرارِ قلبِ محمدیﷺ میں پہنچانے کا آغاز کردیتا ہے۔
بَیانِ شیخ #15 –
حُبِ اِلٰہی : حُبِ رَسُول قِسط #57 سے
https://www.youtube.com/watch?v=nBJeN5MpghE
بَیانِ شیخ کے بارے میں:
شیخ نورجان مِیراَحمَدِی نَقشبَندِی ایک عالمی شہرت یافتہ صوفی استاد ہیں جو مراقبہ، قرآن کریم کے راز، دل کے راز اور روح کے علوم جیسے موضوعات میں مہارت رکھتے ہیں۔ مزید تعلیمات اور ویڈیوز کے لیے براہ کرم چینل کو لائک اور سبسکرائب کریں، اور ہماری ویب سائٹ ملاحظہ کریں: www.SufiMedationCenter.com
The seeker must unlock three levels of certainty on their journey. Beginning with the acquisition of true realities and knowledges at the hand of a perfected guide, the seeker begins their journey into the knowledge of certainty, seeing of certainty and truth of certainty. This final stage commencing the seeker's arrival into the secrets of the Prophetic heart.
ShaykhTalks #15
From Divine Love: Hub E Rasul E57
https://www.youtube.com/watch?v=nBJeN5MpghE
About ShaykhTalks:
Shaykh Nurjan Mirahmadi is a world-renowned Sufi teacher who specializes in such topics as meditation; secrets of the Holy Qur'an; secrets of the heart; and sciences of the soul. For more teachings and videos please like and subscribe to the channel, and visit our website: www.SufiMeditationCenter.com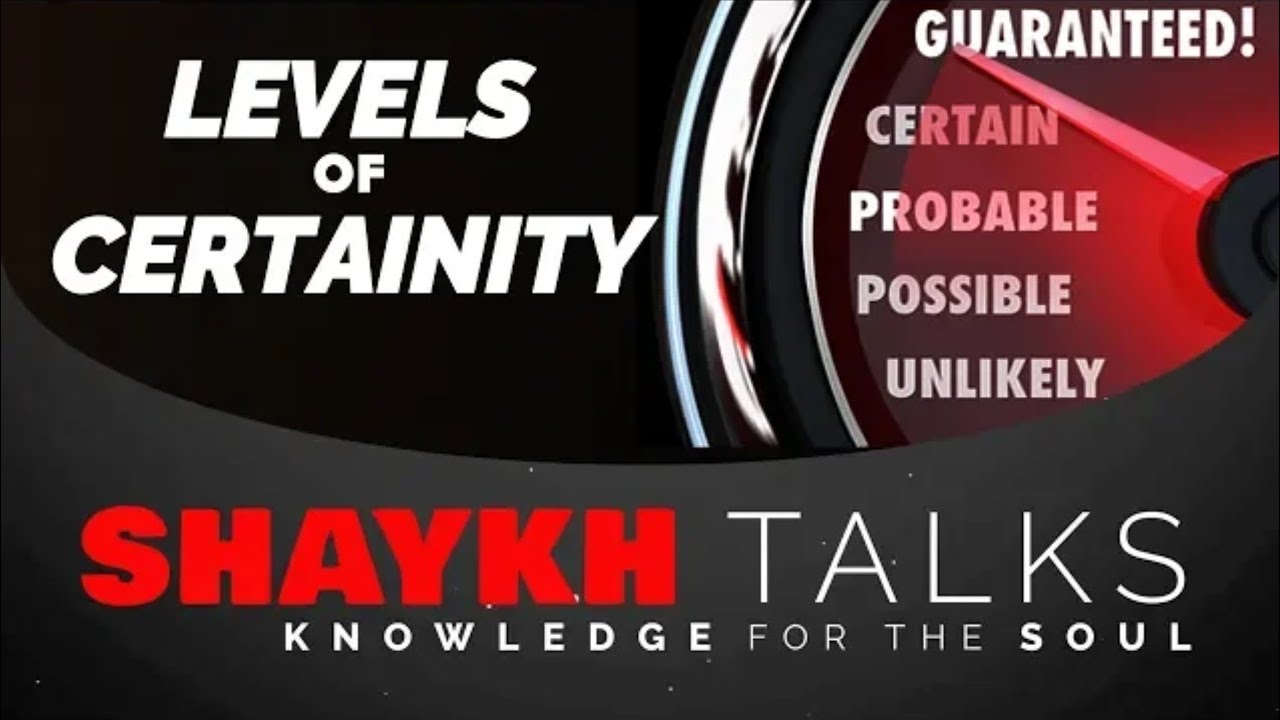 ShaykhTalks #15 – The 3 Levels of Certainty
The seeker must unlock three levels of certainty on their journey. Beginning with the acquisition of true realities and knowledges at the hand of a perfected…


Source