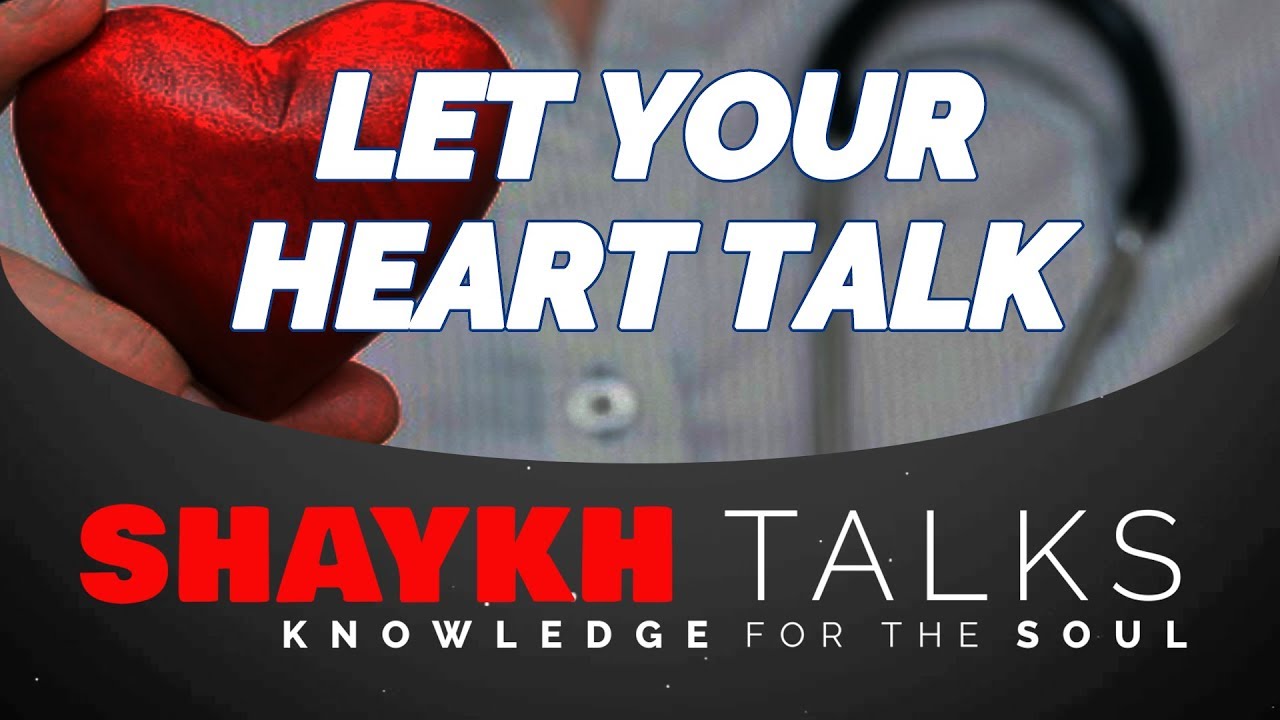 Urdu – ShaykhTalks #11 – Seal Your Mouth to Open the Heart
بَیانِ شیخ #11-دل کو بیدار کرنے کیلئے اپنے منہ پر مہر لگائیں
آپ جو بات اپنے منہ سے کہتے ہیں اس سے پتہ چلتا ہے کہ آپ کے دل میں کیا ہے۔ تزکیہ کی راہ اختیار کرنے کے لیے آپ کو خاموش رہنا چاہئے۔ منہ غصے جیسی متعدد روحانی بیماریوں کا دروازہ ہے۔ منہ(زبان) پر قابو پا کر اور خاموش رہنے سے دل کی طاقت کھلنے لگتی ہے۔
بَیانِ شیخ # 11-
حُبِ اِلٰہی : حُبِ رَسُول قِسط #13 سے
https://www.youtube.com/watch?v=GHoTZt1Dfq8
بَیانِ شیخ کے بارے میں:
شیخ نورجان مِیراَحمَدِی نَقشبَندِی ایک عالمی شہرت یافتہ صوفی استاد ہیں جو مراقبہ، قرآن کریم کے راز، دل کے راز اور روح کے علوم جیسے موضوعات میں مہارت رکھتے ہیں۔ مزید تعلیمات اور ویڈیوز کے لیے براہ کرم چینل کو لائک اور سبسکرائب کریں، اور ہماری ویب سائٹ ملاحظہ کریں: www.SufiMedationCenter.com
ShaykhTalks #11 – Seal Your Mouth to Open the Heart
What you say with your mouth reveals what is in your heart. In order to take a path of purification, you must remain silent. The mouth is the gateway of many spiritual sicknesses such as anger. By controlling the mouth and staying silent, the power of the heart begins to open.
ShaykhTalks #11
From Divine Love: Hub E Rasul E13
https://www.youtube.com/watch?v=GHoTZt1Dfq8
About ShaykhTalks:
Shaykh Nurjan Mirahmadi is a world-renowned Sufi teacher who specializes in such topics as meditation; secrets of the Holy Qur'an; secrets of the heart; and sciences of the soul. For more teachings and videos please like and subscribe to the channel, and visit our website: www.SufiMeditationCenter.com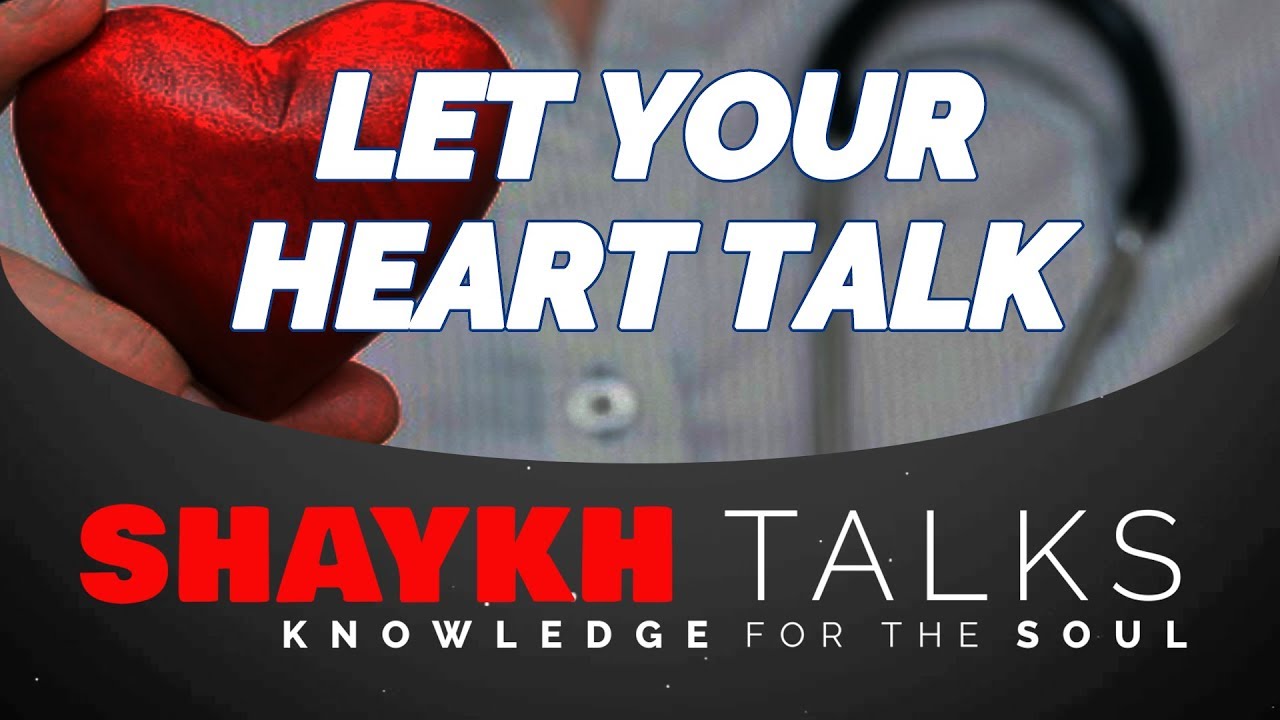 ShaykhTalks #11 – Seal Your Mouth to Open the Heart
What you say with your mouth reveals what is in your heart. In order to take a path of purification, you must remain silent. The mouth is the gateway of many…


Source