Urdu – Ji Chahe Tu Sheesha Ban Ja Singer:Abida Parveen
JI CHAHE EXPLAINED
ہوری ہوئے رہی ہے ،احمدؐ جیو کے دوار
حضرت علیؑ کا رنگ بنو ہے،حسنؑ حسینؑ کھلار
Horry ho rahi hai, Ahmad (S) geo ke dawar,
Hazrat Ali (AS) ka rang bano hai,
Hasan Husain khilaar
Festival of colors [Holi] is being played
at the house of our beloved AHMAD (s);
Hazrat Ali (AS) has become the color
and Hasan (AS) and Husain (AS) are playing!
ایسو ہوری کی دھوم مچی ہے، چاروں اوڑھ پڑی ہے پکار
ایسو انوکھو چتر کھلاڑی، رنگ دنیو سنسار
Ayso horry ki dhoom machi hai, charon ourh pari hai pukaar
Ayso anokho chiter khilaari, rang dinyo sansaar
Rejoicing at the marvel of hue;
there're shouts for joy in all directions.
What a unique and astute Player!
It's as if He doused the whole universe into a vibrant color.
نیازؔ پیارا بھر بھر چھڑکے
ا یک ہی رنگ سہس پچکار
Niaz pyara bhar bhar chhirhke aik hi rang sehas pichkaar
O Niaz (Q), our beloved sprinkles bowlfuls of color all around,
–that ONE color which comes out of thousands 'pitch-kaar'*
*(Pitchkaar is like a water-gun)
جی چاہے تو شیشہ بن جا،
جی چاہے پیمانہ بن جا
Ji chahe to sheesha ban ja, Ji chahe paimana ban ja;
Be the empty glass (be nothing) if you desire,
Or be a filled chalice if you want!
(Filled with attachment and submission)
شیشہ پیمانہ كیا بننا،
مے بن جا ،میخانہ بن جا
Sheesha paimana kya banna, Mae ban ja Maekhana ban ja!
What's there to be an empty glass or a filled chalice?
Taste the Nectar of Divine Love and become intoxicated!
Seek refuge in Mae-Khaneh (Zawiya– the house of the sincere Lovers intoxicated with Divine Love!)
مے بن كر، میخانہ بن كر مستی كا افسانہ بن جا
مستی كا افسانہ بن كر ہستی سے بیگانہ بن جا
Mae ban kar, Maekhana ban kar, Masti ka Afsana ban ja;
Masti ka Afsana ban kar, Hasti se Begaana ban ja !
Intoxicated with the Nectar of Divine Love,
Narrate a tale of ecstasy!
In living this tale of ecstasy,
Be a stranger and lose yourself (Die before you die)
ہستی سے بیگانہ ہونا ، مستی كا افسانہ بننا
اِس ہونے سے، اِس بننے سے، اچھا ہے دیوانہ بن جا
Hasti se Bagaana hona, Masti ka Afsana banna;
Is hone se, is banne se; Achha hai Deewana ban ja!
In this selflessness and tale of Divine intoxication,
What's there to be or not to be?
Finer is to lose the senses!
دیوانہ بن جانے سے بھی دیوانہ ہونا اچھا ہے
دیوانہ ہونے سے اچھا، خاك درِ جانانہ بن جا
Deewana ban jane se; Deewana hona achha hai;
Deewana hone se achha, Khak-e-dar-e-Janana ban ja!
Be in the Association of His Lovers, Masters of the way (Diwan al-Awliya) –and better is to be the Divine Dust (Qashia*) at the Beloved's threshold! A carpet under His Holy Feet.
*Qashia, like Nabi Musa (AS) nothing left of you
خاك درِ جانانہ كیاہے، اہلِ دل كی آنكھ كا سرمہ
شمع كے دل كی ٹھندك بن جا، نور دلِ پروانہ بن جا
Khak-e-dar-e-janana kya hai, Ahle dil ki aankh ka surma! Shama ke dil ki thandak ban ja;Noor-e-dil-e-Parwana ban ja!
The dirt at the beloved's door is (but)
the Kohl for the lovers' eyes
Have strength to head for the Flame and burn away all other than Him; or be the burning Divine Fire in the Heart of moth!
سیكھ ذہینؔ كے دل سے جلنا، كاہے كو ہر شمع پہ جلنا
اپنی آگ میں خود جل جائے تُو ایسا پروانہ بن جا
Seekh Zaheen ke dil se Jalna; Kahe ko har Shamma pey jalna,
Apni aag mein Khud jal jaye,tu Aisa Parwana ban ja !
Why hover around every flame?
Be of those who gather around the Flames of Divine Love net, even better is to bring that Divine Flame into Your Own Heart,
and be warmed by it.
https://youtu.be/ocL0tj3g77Q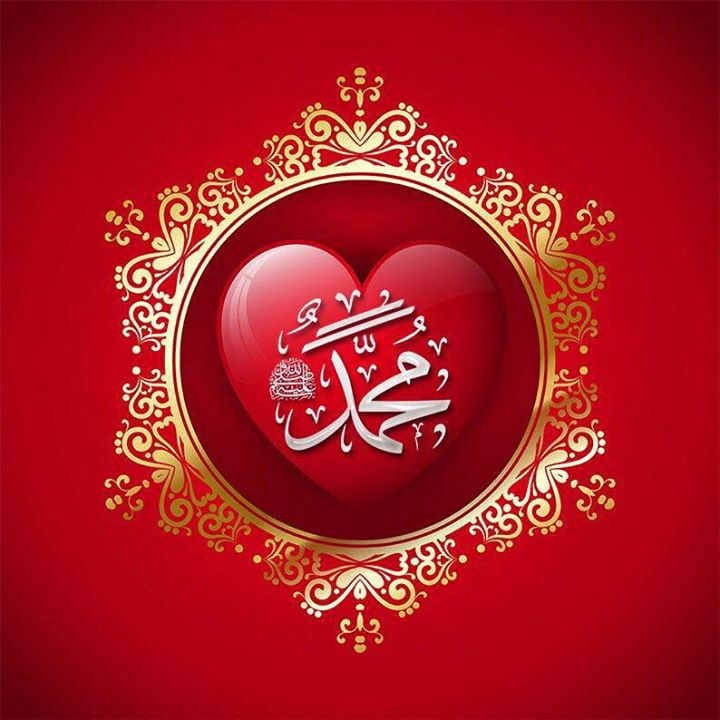 Ji Chahe Tu Sheesha Ban Ja Singer:Abida Parveen
Album: Raqs-e-Bismil. Poet: Hazrat Zaheen Shah Taaji


Source