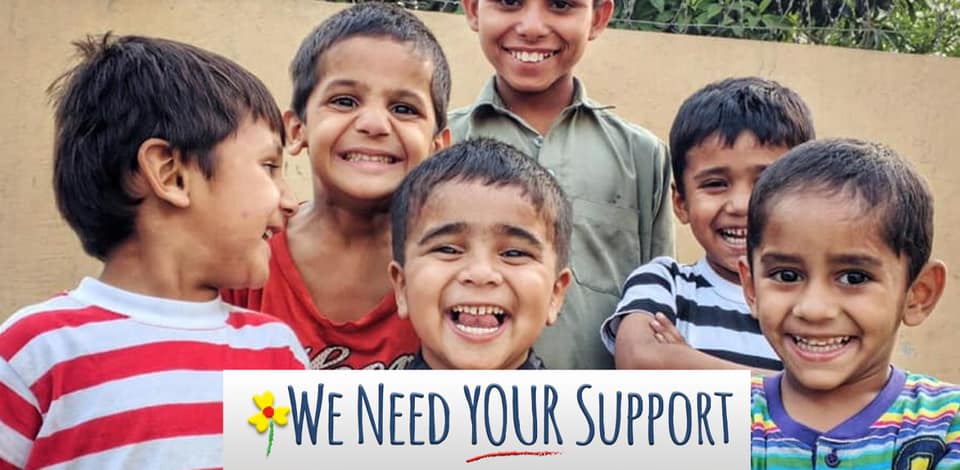 Urdu – Donate a Car in Lahore for Our Food Program FZHH In Pakistan We Need Your Hel…
❤️❤️❤️ Donate a Car in Lahore for Our Food Program 🙏🏻🙏🏻🙏🏻
FZHH In Pakistan We Need Your Help
Email: pakistan@fzhh.org to connect
Support Needed in Lahore Area
🌟 1. Donating Used Mini Van or Cargo Van?
2. Volunteers Dedicated To Come Every Week For Food Distribution and/or Orphanage Programs
3. Volunteers That Own Printing/Design Shop offering Free Services (Kidmat making banners, product enscription, flyers, cards, custom bags, …etc.)
4. Drivers with Car To Help With Errands and Distribution offering Free Service (Kidmat)
5. Profession Video Grapher and Photographer with Equipment offering Free Service (Kidmat)
Please if your can donate your car or Time please contact us.
pakistan@fzhh.org