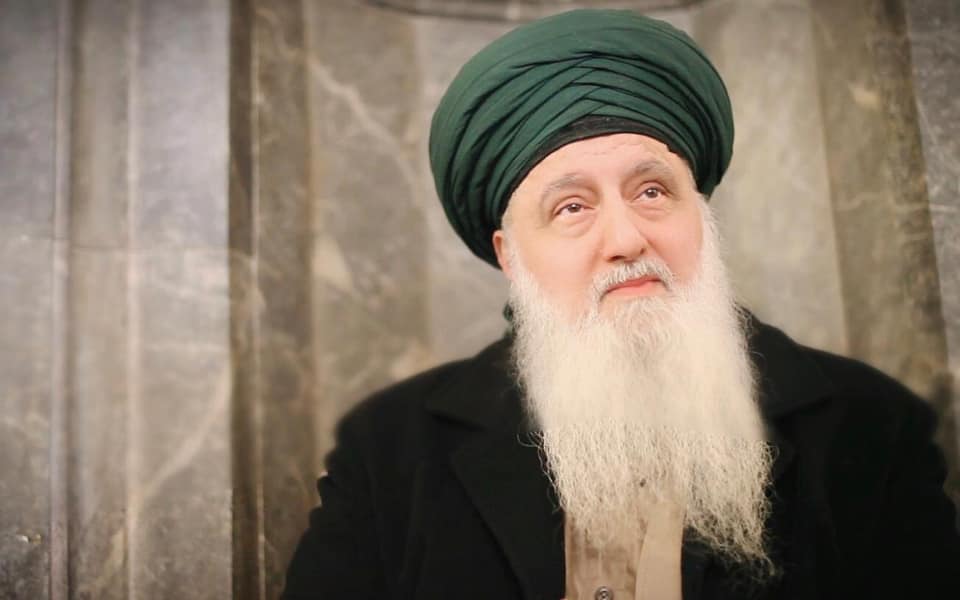 Urdu – (آخر الزماں میں حفاظت کیلئے قرآنِ مجید ،باب التوبہ، آیت مبارکہ 51 حفظ کیجئے ) ق…
(آخر الزماں میں حفاظت کیلئے قرآنِ مجید ،باب التوبہ، آیت مبارکہ 51 حفظ کیجئے )
قُل لَّن يُصِيبَنَا إِلَّا مَا كَتَبَ اللَّهُ لَنَا هُوَ مَوْلَانَا وَعَلَى اللَّهِ فَلْيَتَوَكَّلِ الْمُؤْمِنُونَ
"(اے حبیب!) آپ فرما دیجئے کہ ہمیں ہرگز (کچھ) نہیں پہنچے گا مگر وہی کچھ جو اللہ نے ہمارے لئے لکھ دیا ہے، وہی ہمارا کارساز ہے اور اللہ ہی پر ایمان والوں کو بھروسہ کرنا چاہیے"
Ayah Transliteration:
Qul lan yuseebana illa ma kataba Allahu lana huwa Mawlana wa ala Allahi fal yatawakkali al muminoona.
Urdu Transliteration:
'(Ay Habib) App Farma Dejye ke hamein hargiz(kuch) nahi phunchay ga magar wohi kuch jo Allah AJ ne hamaray liye likh diya ha, wohi hmara karsaaz ha aur Allah AJ hi Par emaaan walon ko bharosa karna chahiye'
English Translation:
Say: "Nothing will happen to us except what Allah has decreed for us: He is our protector": and on Allah let the Believers put their trust.