Mawlana Shaykh Muhammad Nazim Adil al Qubrusi al Haqqani (Q) Qaddas Allahu Sirru (May Allah Sanctify his secret)   April 21,...
Continue reading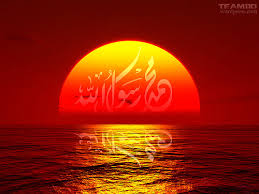 The Moon Doesn't Overtake the Sun (YaSeen 36:40) We Take a Path of Humbleness, Testing Opens Sabr (Patience), Patience opens A...
Continue reading

Haqiqatul Haqqani Who is Sultan ul Awliya? Muhammadan Reality and Naqshbandi Secrets Qutbanniyya – Who are Qutubs? By Mawlana...
Continue reading