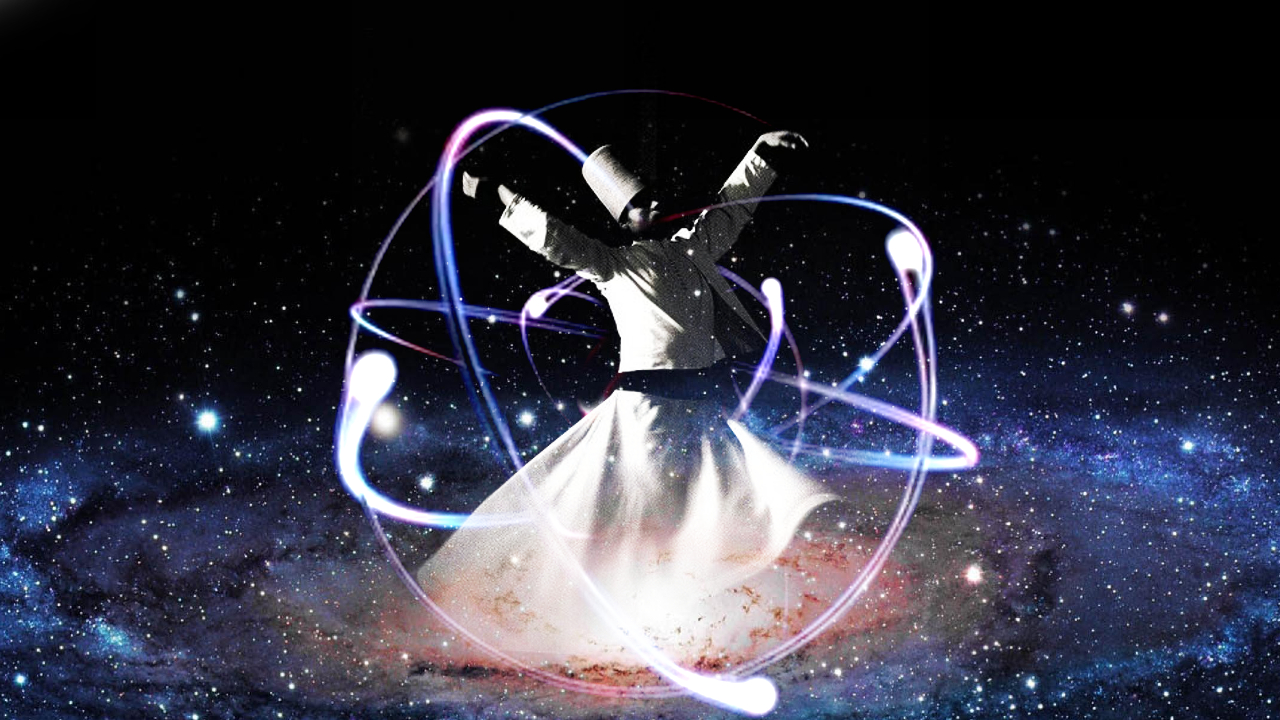 Sama' of Whirling Dervishes from AbuBakr Siddiq (as) to Rumi (Q)
From the Realities of Mawlana (Q) as taught by Shaykh Nurjan Mirahmadi.
A'uzu Billahi Minash Shaitanir Rajeem
Bismillahir Rahmanir Raheem
I seek refuge in Allah from Satan, the rejected one
In the Name of Allah, the Most Beneficent, the Most Merciful
Alhamdulillahi Rabbil 'aalameen, was salaatu was salaamu 'alaa Ashrafil Mursaleen, Sayyidina wa Mawlana Muhammadul Mustafa ﷺ. Madad ya Sayyidi ya Rasulul Kareem, Ya Habibul 'Azeem, unzur halana wa ishfa'lana, 'abidona bi madadikum wa nazarekum.
All Spiritual Paths Taught Same Reality in Different Ways
The spinning of Whirling Dervishes during zikr is the same as spinning of electrons during zikr. Yes, that is exactly what it is. That wa
s one way that Sayyidina Jalaluddin was teaching (Q) his students the same haqqaiq (realities). They are all teaching the same, whether they were standing and doing the hadrah (presence), or they were spinning and doing the sama (whirling), or whether they were sitting and doing the meditation – it was all the same haqqaiq taught in different ways.
Whirling is Imitation of Electron's Spin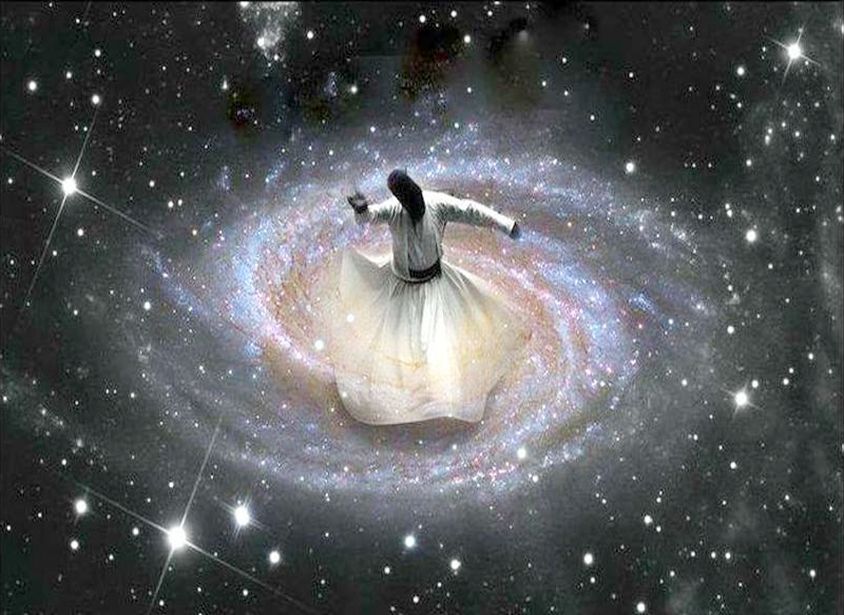 So that the students who wanted to understand the way of the sama' and whirl, they would whirl around their heart. The center of their universe, their left foot is their heart. That they reach to the heavens with their (right) hand and that they give back to creation with their left hand and as a result they become a vehicle of perfection. The sama' was imitating the electrons and that the heart was the nucleus. And that you have to rotate around the heart.
Dunya Teaches the Opposite to Rotate Around Physicality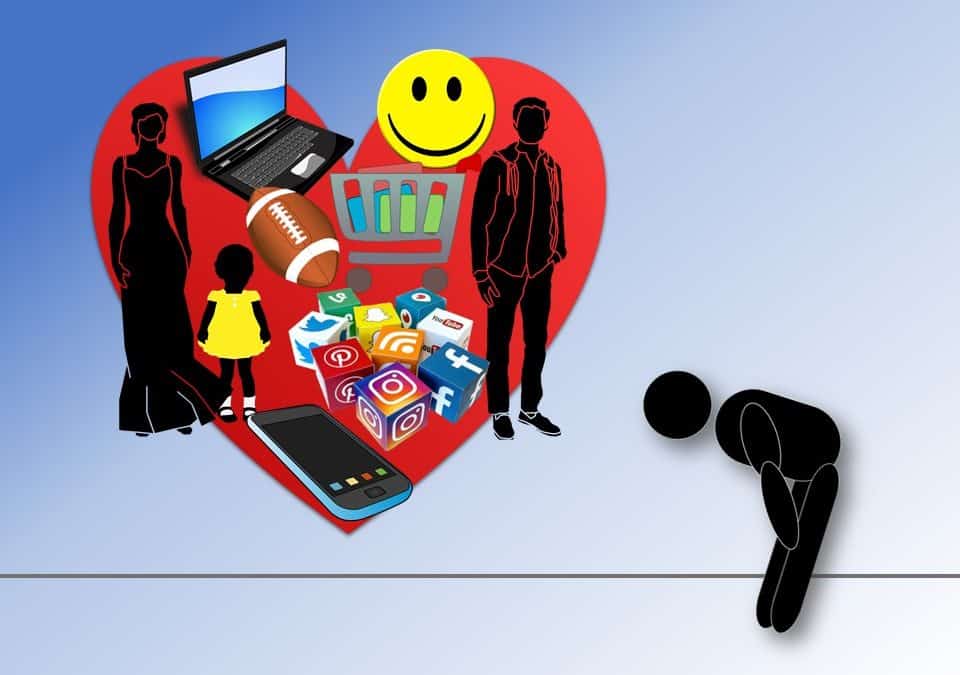 Actual dunya (material world) the shaitan (satan) is trying to make people make rotate away from their heart and make their heart follow them. But I have to whirl around my heart. I have to make my body to follow my heart under Allah's (AJ) command. But not take my heart to follow my body, where it doesn't want to go.
Whirling is An Inheritance from Sayyidina Abu Bakr as Siddiq (as)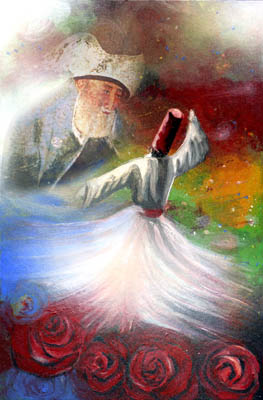 So that was the teaching of the sama'. All of the rituals in that teaching were based on that haqqaiq which alhamdulillah Naqshbandiya hold that reality because it's from Sayyidina Abu Bakr as Siddiq (as). So Sayyidina Jalaluddin (Q) was teaching the sama', its haqqaiq is from Sayyidina Abu Bakr as Siddiq (as). When he heard the hadith of Sayyidina Muhammad ﷺ that he described that, 'You will be with whom you love.'
"عَنْ أَنَسٍ رَضِيَ اللَّهُ عَنْهُ: … فَقَالَ (رَسُولُ اللهِ ﷺ): " أَنْتَ مَعَ مَنْ أَحْبَبْتَ
[اَلْمَصْدَرْ: مُسْلِمْ:. ٧٥٢٠]
'An Anasin (ra): … Faqala (Rasulallahi) ﷺ: "Anta ma'a man ahbabta."
Narrated Anas ibn Malik (ra) that …the Messenger of Allah (pbuh) said: "You will be with whom you love." [Source: Muslim 7520]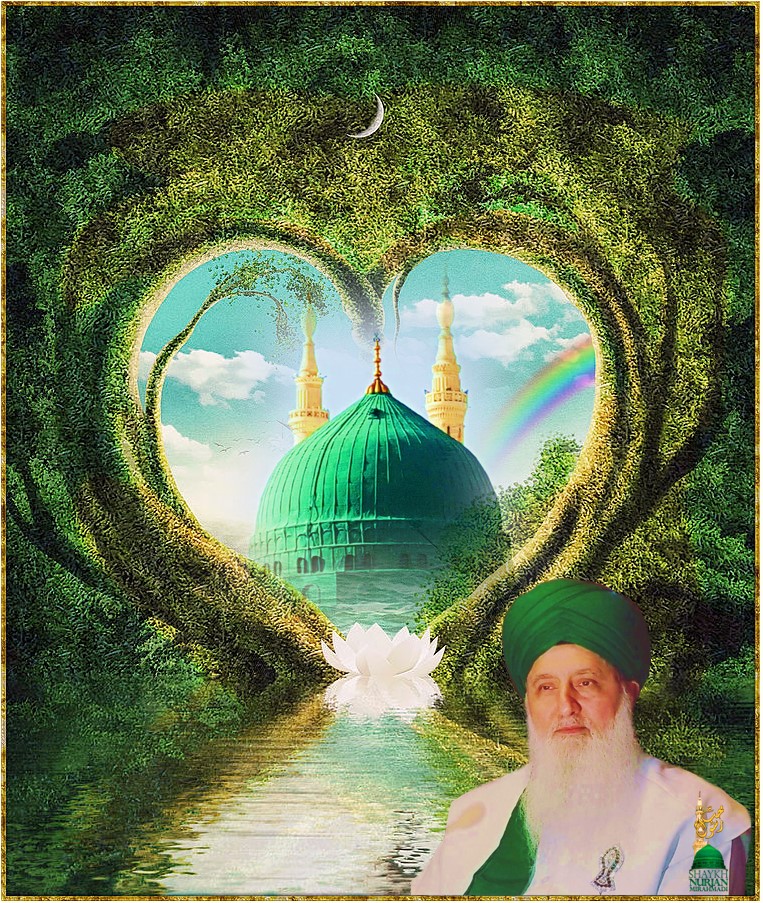 As a result of the immensity of that hadith, Sayyidina Abu Bakr as Siddiq (as) got up, held his jubba (Islamic robe) and then whirled in the reality of the jubba. Out of his happiness that a confirmation and the fear that, 'Maybe my 'amal (good deed) is not enough'. But Allah (AJ) is granting for us, 'No, no you'll be with whom you love, regardless of your 'amal and the perfection of its 'amal, the state of that 'amal. Imagine if the Siddiq al Mutlaq – the Perfected Truthful Servant of Allah (AJ) was worried, imagine everybody else in creation.
Love is More Powerful Than Any Other Action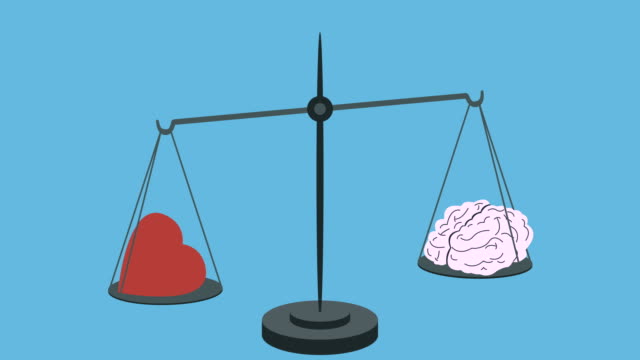 That's why that hadith is so powerful for us now. That if we were going to come with our actions, then you know that would be very difficult. But we are coming from this love that, 'Ya Rabbi grant us love and let our love to show, let our actions of love to show and don't judge our love,' because love can't be judged. That let us to compete in love to everybody to do better and more. As a result with that love that hadith is our power, 'You'll be with whom you love.' So our love is for Sayyidina Muhammad ﷺ, inshaAllah. 
Subhana rabbika rabbal 'izzati 'amma yasifoon, wa salaamun 'alal mursaleen, walhamdulillahi rabbil 'aalameen. Bi hurmati Muhammad al-Mustafa wa bi siri Surat al-Fatiha.
Special thanks to our transcribers for their help with transcribing this suhbah.
Original Date of Suhbah: January 21, 2022
Related Articles: 
Please Donate and support us to spread these heavenly knowledges by clicking the heart button below.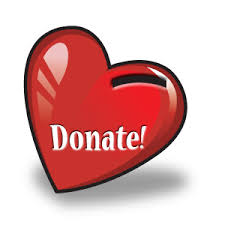 Copyright © 2023 Naqshbandi Islamic Center of Vancouver, All Rights Reserved.